STS-300 datasheet
Product enquiry
STS-300 cad model
CubeSat AIS Receiver
Our next generation AAC SpaceQuest STS-300 AIS Receiver (Ship Tracking System) is a 6-Channel AIS on board processing (OBP) satellite AIS payload capable of receiving more than 1 million AIS messages per day.
The STS-300 is AAC SpaceQuest's 4th generation design leveraging the technical and operational insights gained from developing and flying AIS receivers for the past 7 years to offer a truly reliable high-performance solution.
The STS-300 covers all AIS channels in the maritime band, from 156 to 162 MHz. This high performing payload, derived from the flight proven STS-200 is ideal for CubeSat and MicroSat missions with size, weight, and power constraints.
This versatile and high-quality AlS Receiver is not only compatible with major AIS-ready navigation systems, but it also comes one easy-to-install package.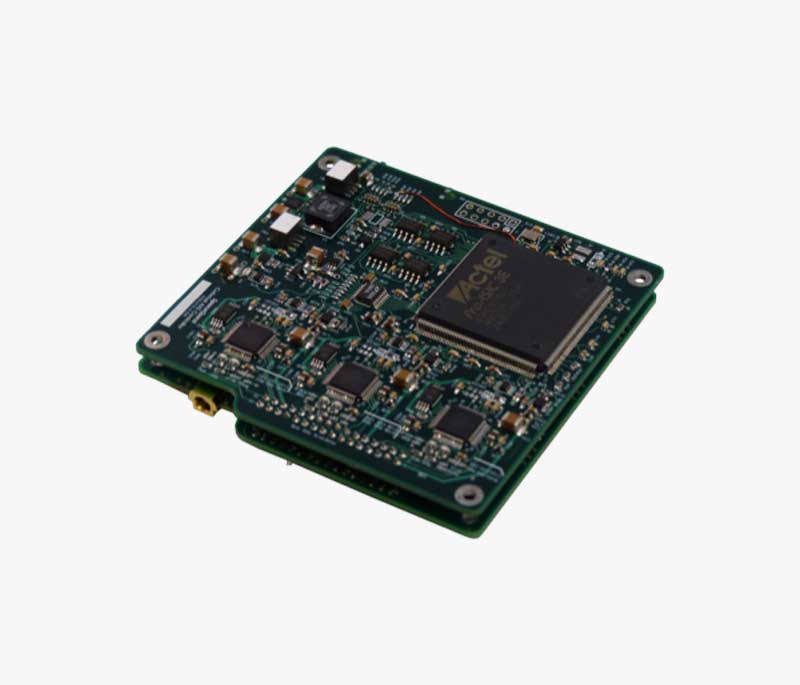 Easy to configure stand-alone AIS receiver
Low Power S-AIS Receiver
Derived from High Heritage STS-200
6 Independent Frequency Agile Receivers
Integrated LNA and Bandpass Filters
Automated Duplicate Message Removal
AAC Hyperion
This miniaturised module allows for powerful data processing and application flexiblility.
AAC Hyperion
Our versatile IM200 Smart Optical Imager comes with 4 Mpixel resolution, a high-speed data interface and various lens options.
Enquire about this product
"*" indicates required fields
Sign up to our newsletters for the latest news, projects and more delivered straight to your inbox
"*" indicates required fields