Product enquiry
CubeSat AIS Receiver
Our STS-300 (Ship Tracking System) is a 2-Channel AIS Receiver compatible with the CubeSat form factor.
The AIS payload capable of receiving more than 1 million AIS messages per day. This high performing payload, derived from the flight proven STS-200 is ideal for cubesat and microsatellite missions with size, weight, and power constraints. It's AAC SpaceQuest's 4th generation design leveraging the technical and operational insights gained from developing and flying AIS receivers for the past 6 years. A 6-channel version is also available. The STS-300 AIS Receiver is a 6-channel on board processing (OBP) satellite.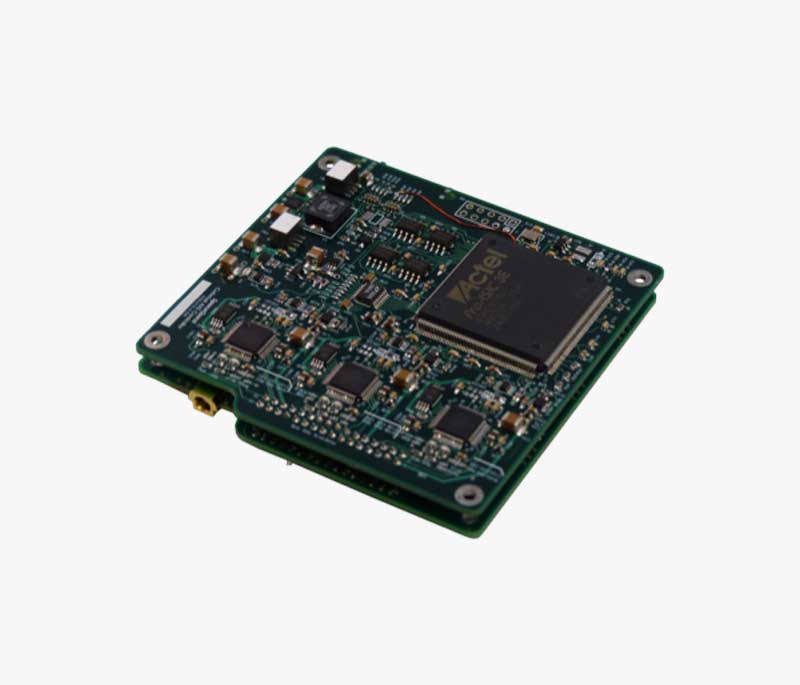 2 Agile Channel AIS Receivers
Built in On Board Processing (OBP)
500 mW Power Draw
Multiple Build Time Header Options (Custom, JT, or PC104)
Optional Aluminum Enclosure
A 6-channel version is also available.
Enquire about this product
Sign up to our newsletters for the latest news, projects and more delivered straight to your inbox