CP400.85 Datasheet
Product enquiry
Payload Processor Module
This miniaturised module allows for powerful data processing and application flexiblility.
Our flight proven CP400.85 processing platform features high computing power, low energy consumption and a general purpose processing platform on the footprint of only 20 x 50 mm. The Linux-based operating system allows users to run various algorithms as distinct, uploadable applications, enabling almost limitless flexibility.
Using the optional storage module, users can store up to 7.5 Gb of data in reliable, radiation tolerant storage, and can optionally store over 64 GB of bulk data on two SD-cards.
Depending on the carrier board (supplied separately), the module can be used as a powerful payload processor, or as a general purpose on-board computer.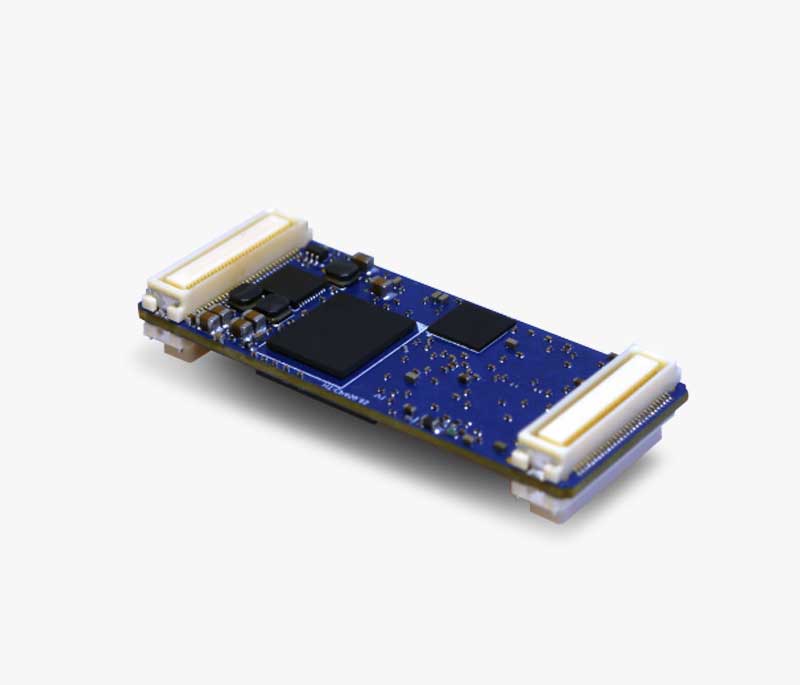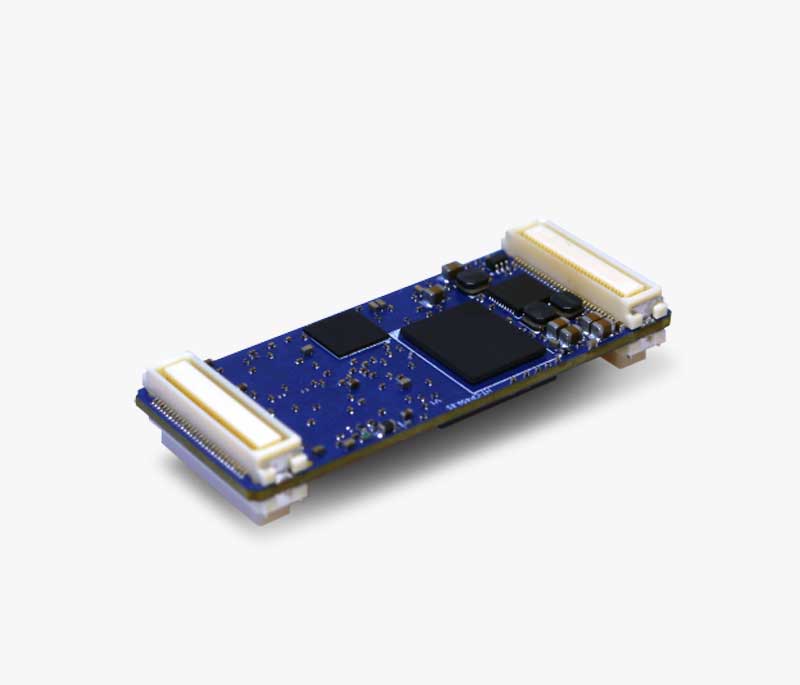 Processor: ARMv7-A
Clock frequency: 500 MHz
Ram: 512 MB
Storage: 512 MB of flash memory
Linux-based operating system
Mass: 7 g
Optional: Companion board with up to 7.5 Gb of radiation tolerant storage and over 64 GB of bulk data storage"
Enquire about this product
Sign up to our newsletters for the latest news, projects and more delivered straight to your inbox