Bringing space down to earth
WATCH VIDEO
What we do
We specialise in small satellite technologies and services that enable businesses, governments and educational organisations to access high-quality, timely data from space. This data has a vast range of applications, from weather forecasting to precision farming to environmental monitoring. It is essential to improving our quality of life on Earth.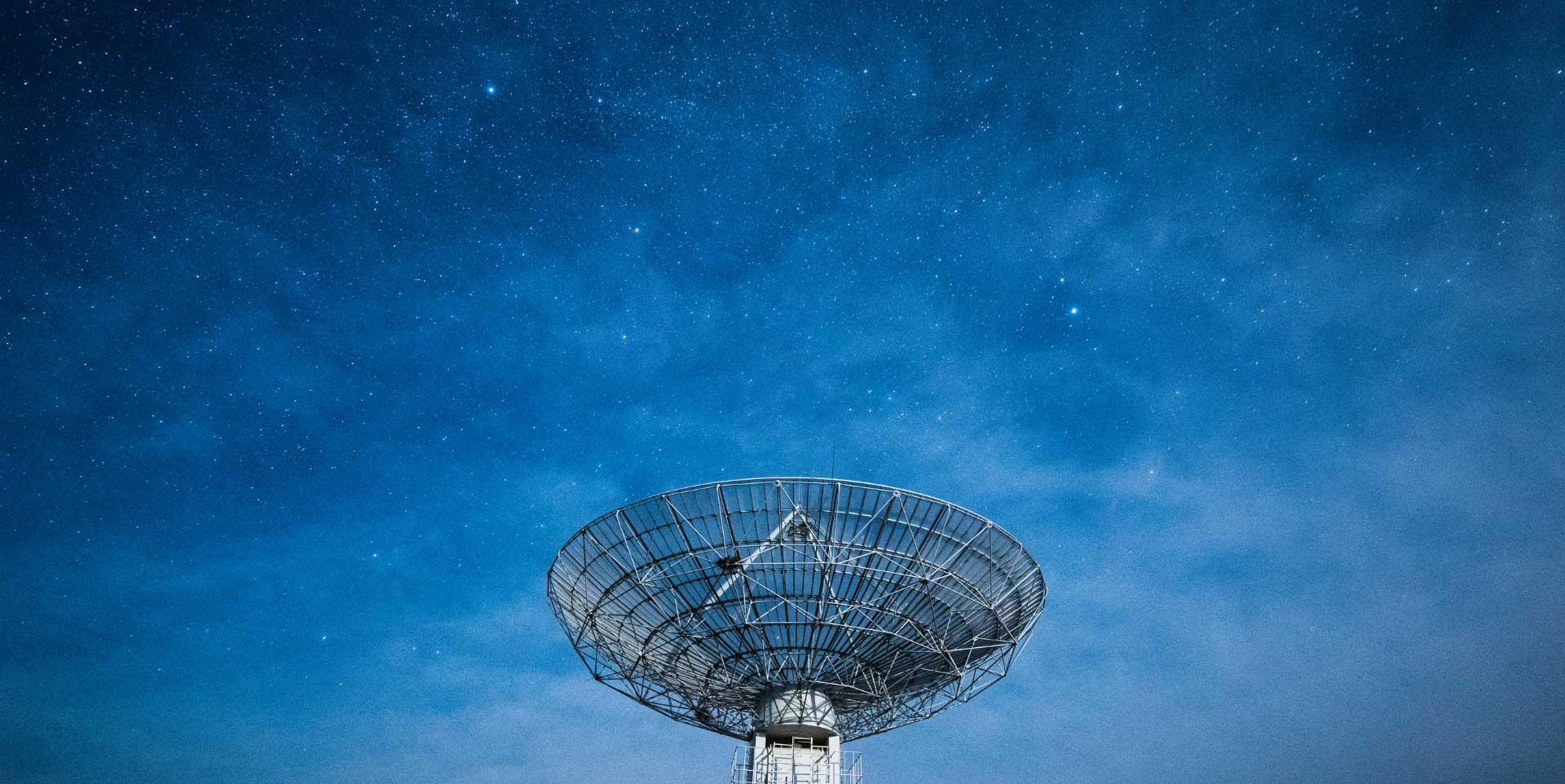 How can we help you?
Demand for real-time, high-quality data is insatiable, whether it's to forecast extreme weather, track commercial shipping, monitor ocean health – or even to make driverless cars a reality.
The only way to get this data is from space. That's where we come in.
We're the space specialists. Find out about how our experienced, international team can help you.
FIND OUT MORE
AAC Clyde Space, a leading New Space company, has received a 441 kEUR (approx. 4.5 MSEK) order from UK-based Space […]
Sign up to our newsletters for the latest news, projects and more delivered straight to your inbox