What we do
We specialise in small satellite technologies and services that enable businesses, governments and educational organisations to access high-quality, timely data from space. This data has a vast range of applications, from weather forecasting to precision farming to environmental monitoring. It is essential to improving our quality of life on Earth.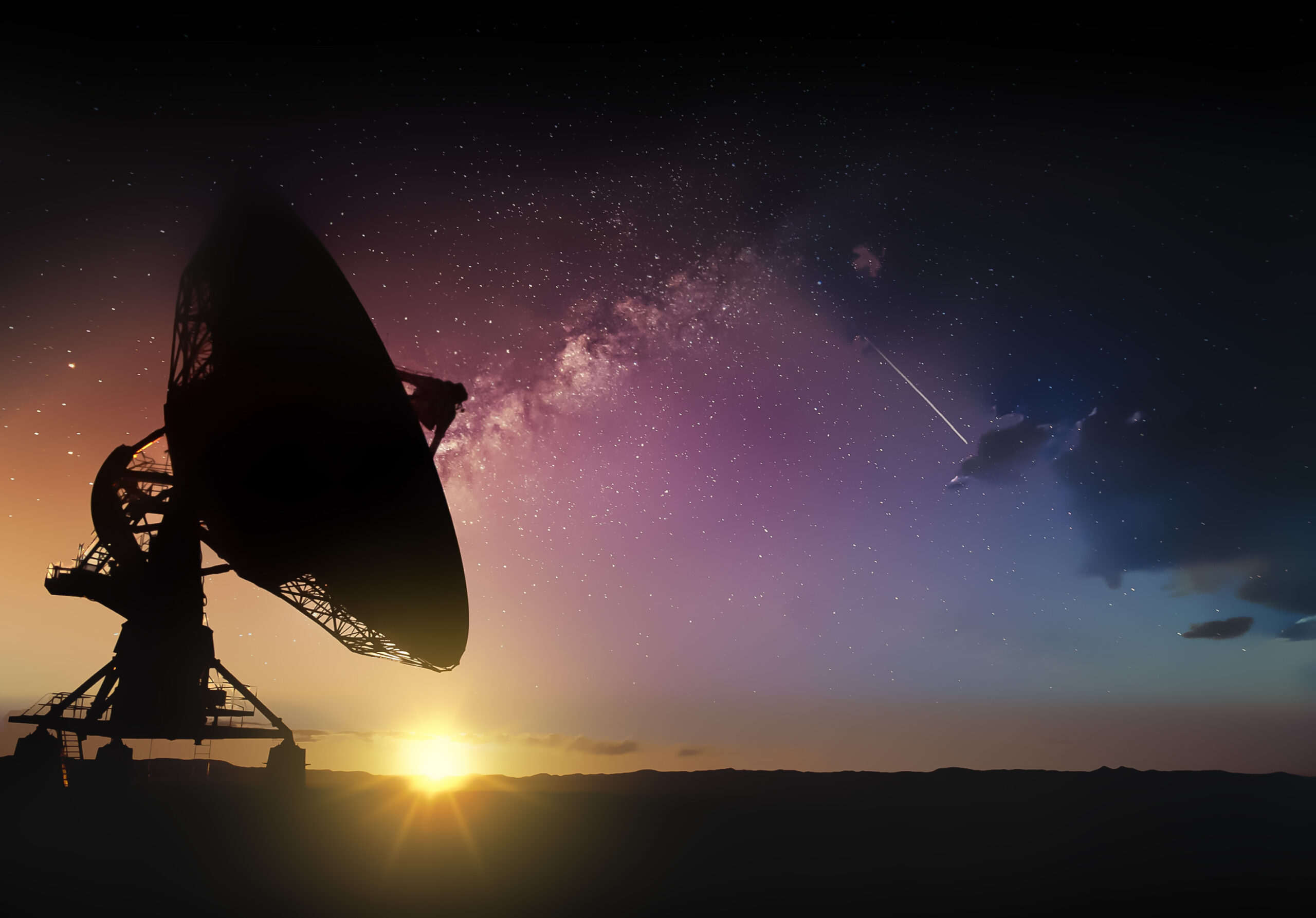 Communication is Key to Your Mission
Demand for real-time, high-quality data is insatiable, whether it's to forecast extreme weather, track commercial shipping to monitor ocean health.
And that's where we come in. We help our customers get this data from space!
Our compact, easy-to-use laser and radio communications systems enable fast, secure data transmission for a range of small satellite missions.
Find out more about our plug-and-play terminal, CubeCAT, our laser communication module set to enable future small satellites to downlink data with speeds up to 1 Gbps and #uplink of 200 Kbps.
Currently, small #satellites are limited in bandwidth using radio communications with much slower throughput. Obtaining a licence to send and receive on a dedicated radio frequency can take one to two years.
This is not the case for laser communication!
FIND OUT MORE
The European Space Agency's (ESA) Arctic Weather Satellite has passed its Critical Design Review, a key step to start the […]
Sign up to our newsletters for the latest news, projects and more delivered straight to your inbox
"*" indicates required fields