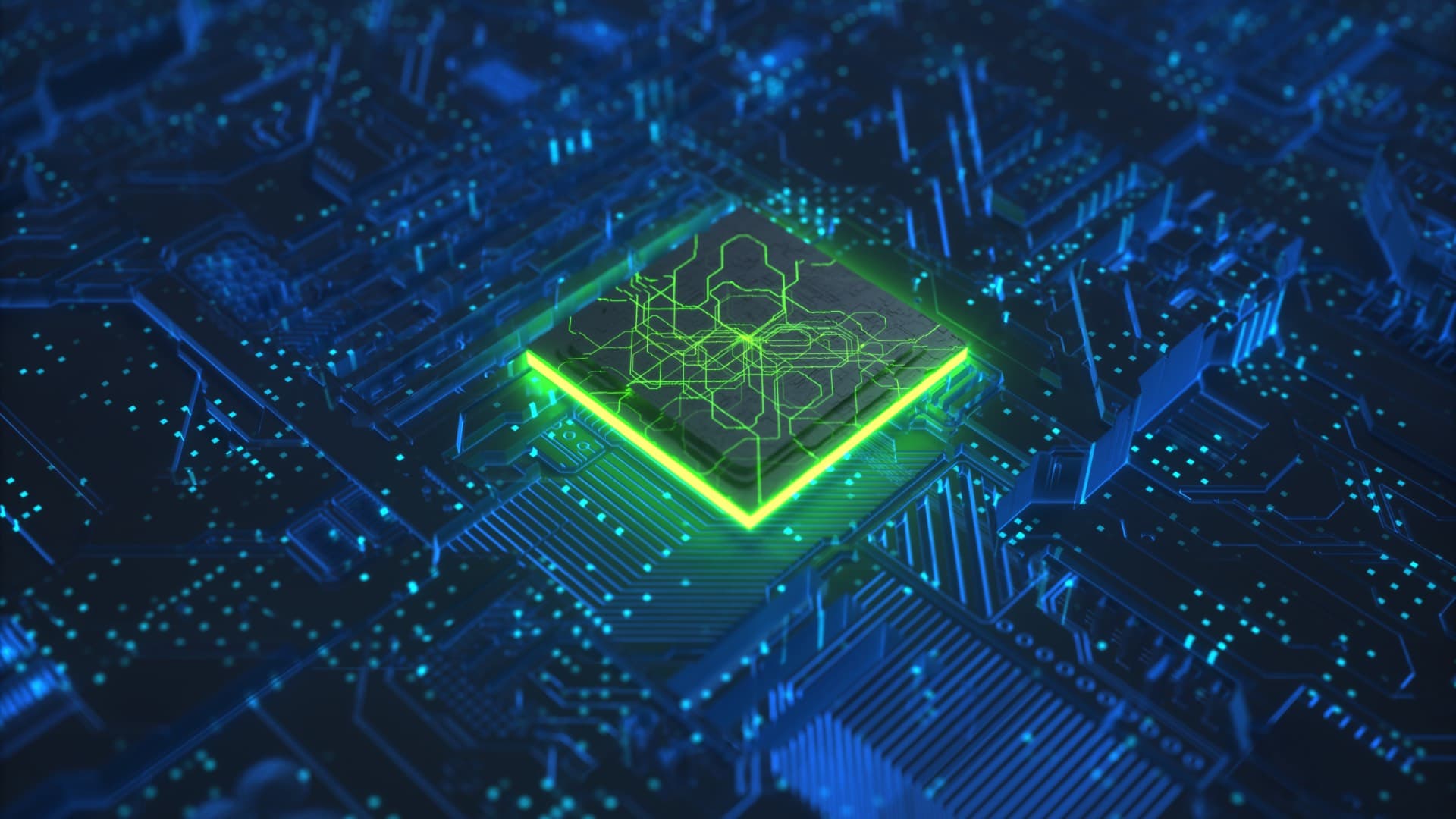 Space Products & Components

From off-the-shelf to tailor-made
Good technology is the bedrock of our business. We manufacture standardised, miniaturised, advanced subsystems and components for cube and small satellites (up to 500kg), for use in our own platforms and missions – and for direct sale.
We have supplied thousands of subsystems for a range of successful space missions. Our off-the-shelf range includes power, avionics and on-board data handling solutions, which can be customised to meet the demands of specific missions. We also supply communication systems – including laser communication terminals – and some advanced payloads……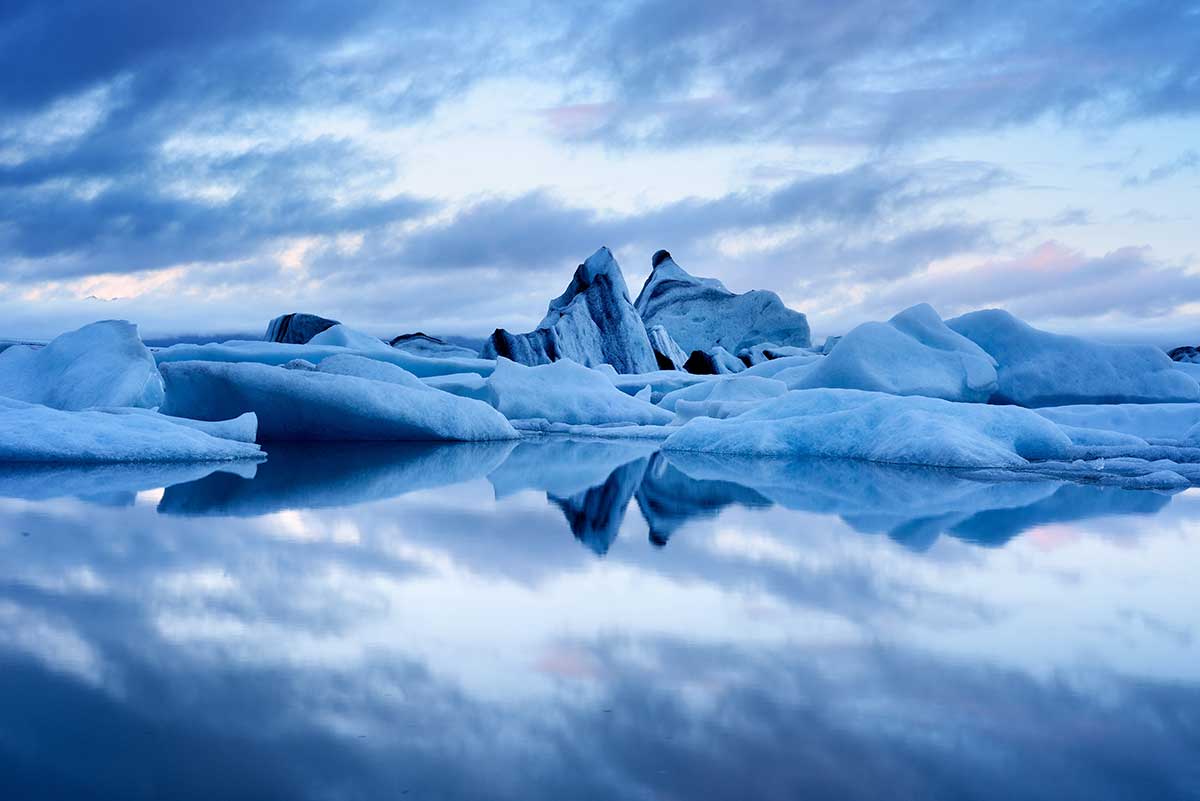 ESA Arctic Weather Satellite
ESA's Arctic Weather Satellite is an initial prototype mission that aims to demonstrate the usefulness of radiometric measurements to improve weather forecasts in the Arctic region and globally. AAC Omnisys has developed and built an innovative scientific weather payload in Gothenburg specifically for this mission, a passive microwave radiometer, which will provide temperature and humidity measurements of the atmospheric layers, this data will be used for Numerical Weather Prediction and Nowcasting.
Find out more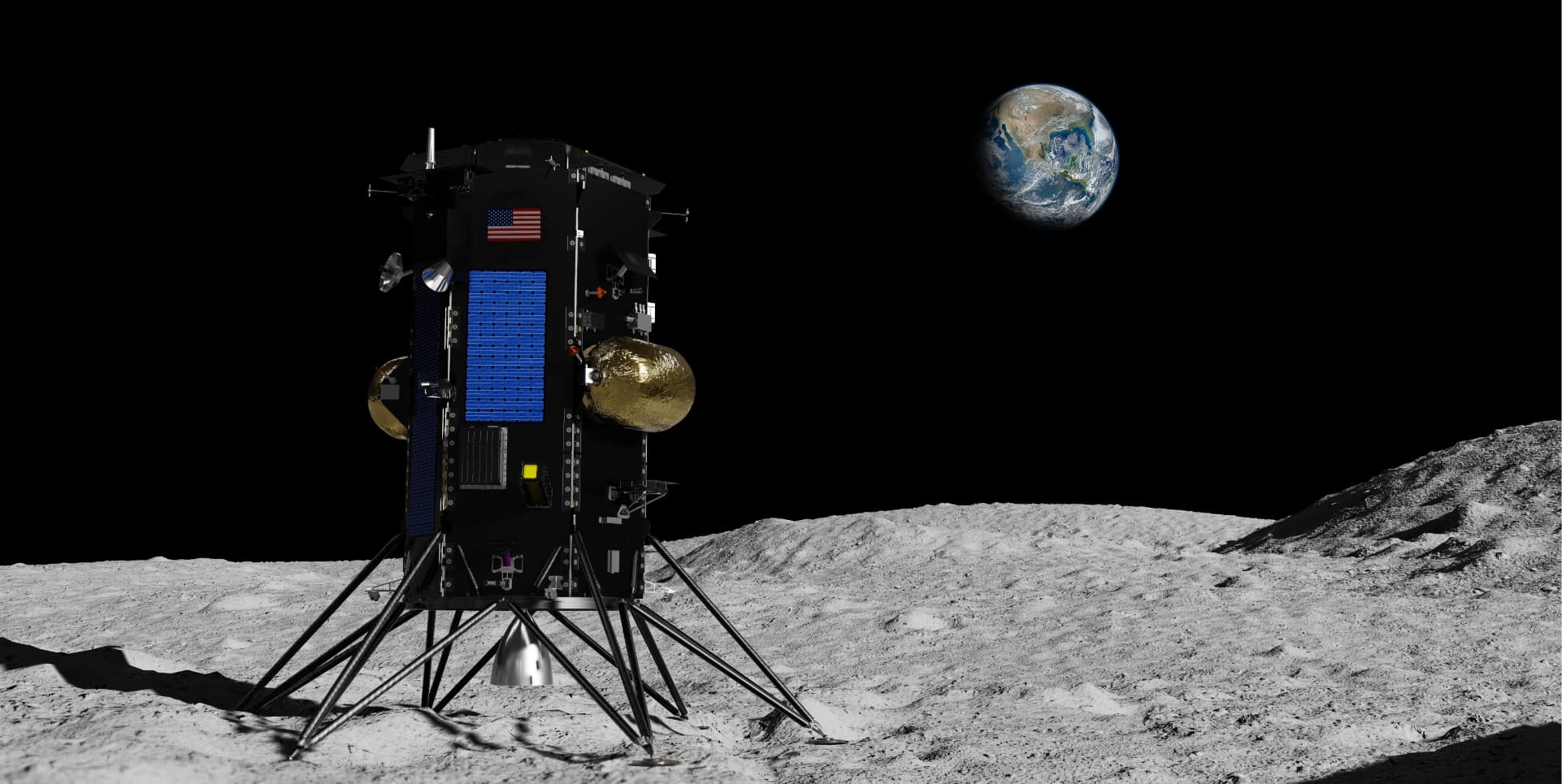 NASA's Commercial Lunar Payload Services
Nova-C is the first lander of NASA's Commercial Lunar Payload Services (CLPS) initiative, which is focused on the exploration and use of natural resources of the moon. AAC Clyde Space's STARBUCK-MINI PCDUs are being used for this mission.
Find out more
Sign up to our newsletters for the latest news, projects and more delivered straight to your inbox
"*" indicates required fields