IM200 DATASHEET
Product enquiry
IM200 CAD MODEL
Optical Imager
Our versatile IM200 Smart Optical Imager comes with 4 Mpixel resolution, a high-speed data interface and various lens options.
The IM200 is a versatile imager, based on the ST200 Star Tracker platform. With a dedicated high-speed USB2.0 interface, the IM200 is capable of capturing 5 frames per second at full resolution.
The large internal buffer allows for storing up to 25 full-frame images, which can be compressed into JPEG's for fast previewing. The CPU power allows for real-time processing of the images, allowing use of the IM200 as a target-tracking imager, a docking camera or an inspection camera.
With its small form factor and low mass it allows for enormous flexibility and a wide range of applications.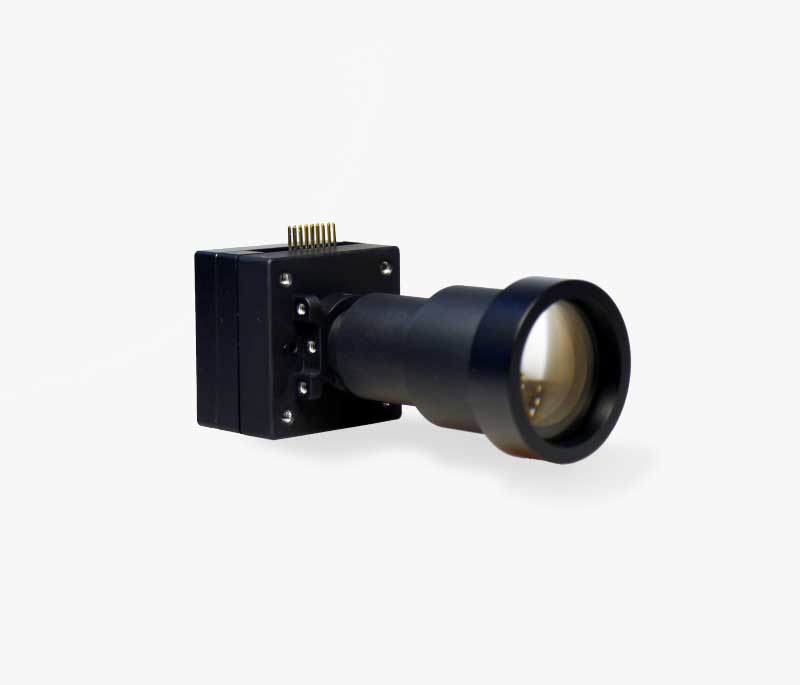 AAC Hyperion
This miniaturised module allows for powerful data processing and application flexiblility.
AAC SpaceQuest
Our next generation AAC SpaceQuest STS-300 AIS Receiver (Ship Tracking System) is a 6-Channel AIS on board processing (OBP) satellite AIS payload, and is capable of receiving more than 1 million AIS messages per day.
Enquire about this product
"*" indicates required fields
Sign up to our newsletters for the latest news, projects and more delivered straight to your inbox
"*" indicates required fields