Sirius TCM DataSheet
Product enquiry
Sirius TCM Kit DataSheet
The Sirius TCM LEON3FT has inherited advanced error detection and correction in it's design. The real-time operating system runs on a LEON3FT fault-tolerant soft processor, compliant to IEEE 1754 SPARC v8, and fault tolerance is secured by using triple-modular redundancy on FPGA and memory scrubbing.
The Sirius TCM comes with S-band and X-band transceiver interfaces and offers the ability to update software on orbit via telecommands.
Sirius spacecraft avionics are modular in design, modules can be combined to offer redundant configurations or to simply accommodate mission specific requirements. The OBC runs mission specific software and manage the spacecraft system. The TCM receives and stores payload data and platform housekeeping data while at the same time distributing telecommands and serving mass memory data to the transceiver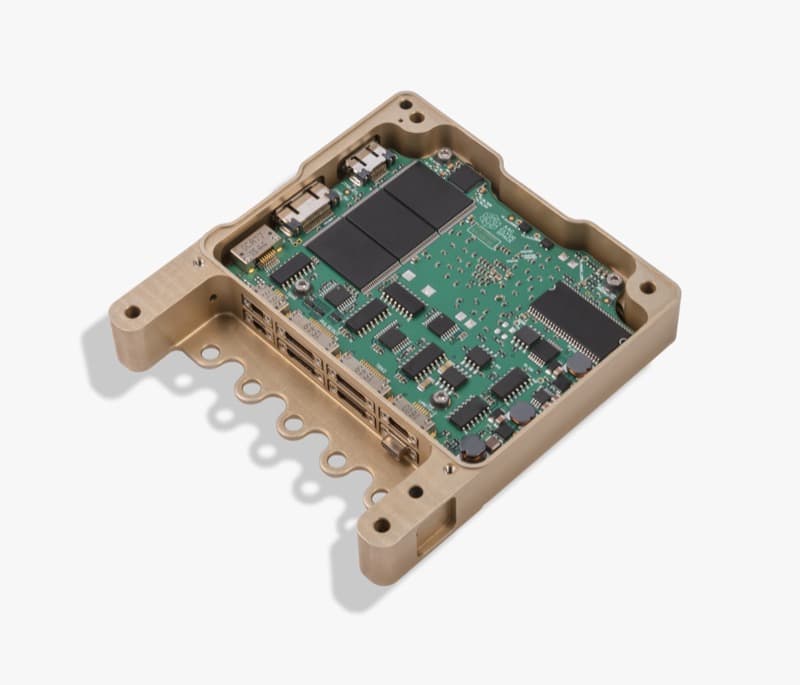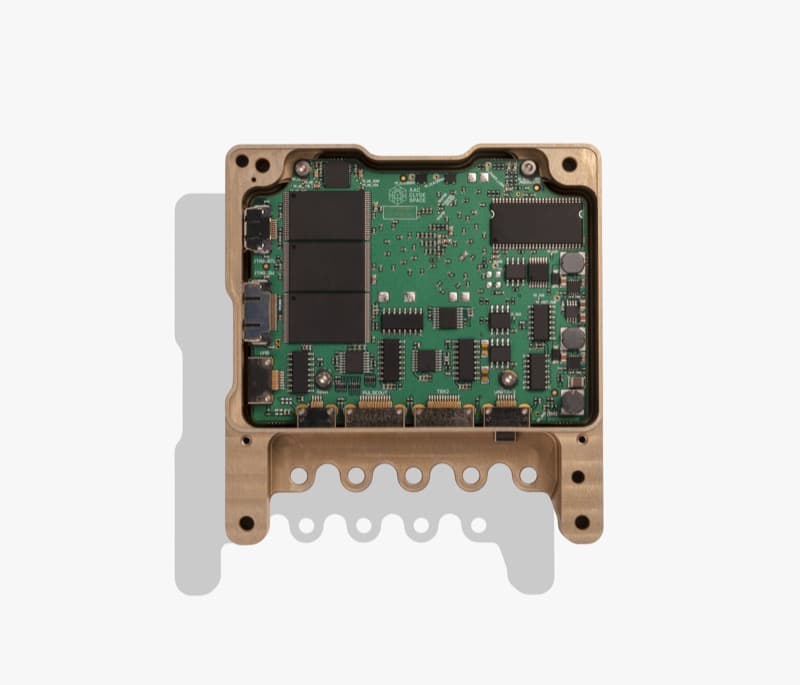 Compatible with leading ground station networks
Included S-band and X-band transceiver interfaces
With pulse commands for low level, basic commanding.
Designed and qualified for five years in LEO.
Reliable high-performance space data handling avionics
Tolerant to Single-Event-Effects (SEE) in logic and data storage
Designed for five years in LEO
AAC SpaceQuest
The Q7S command and data handling solution has been designed to support price-sensitive commercial missions that require reliable, qualified solutions. The Q7s solutions small size, low mass and power consumption make it ideal for aerospace applications.
Enquire about this product
"*" indicates required fields
Sign up to our newsletters for the latest news, projects and more delivered straight to your inbox
"*" indicates required fields