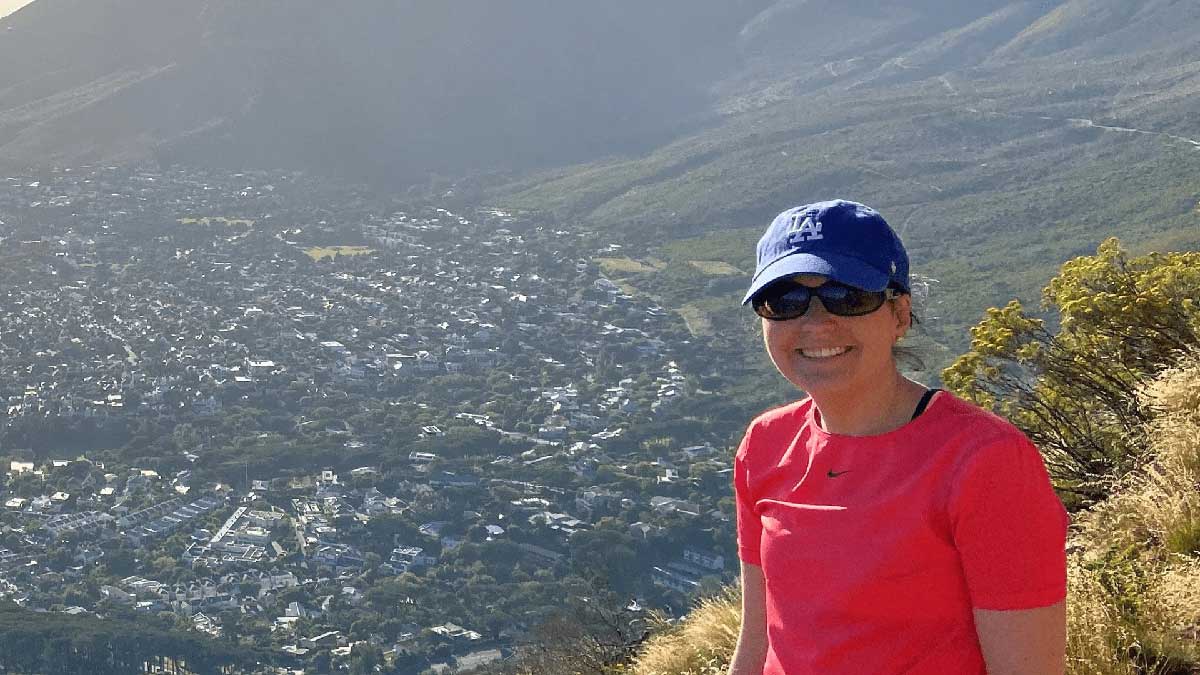 Careers in Space; AAC Clyde Space Employee Journey's
Here at AAC Clyde Space we pride ourselves on having a great team of employees; with disciplines including engineering, business development, project management and many more. Our team is made up of enthusiastic and skilled workers who are constantly pushing the boundaries of the art of the possible. As a market leader in small satellite solutions, we offer exciting job opportunities, to learn and develop skills and take your career to the next level.
Following our previous article on our apprentices & interns, we caught up with some of our employees who discussed their journey; their educational background, what inspired them and what it is like working at AAC Clyde Space.
Sign up to our newsletters for the latest news, projects and more delivered straight to your inbox