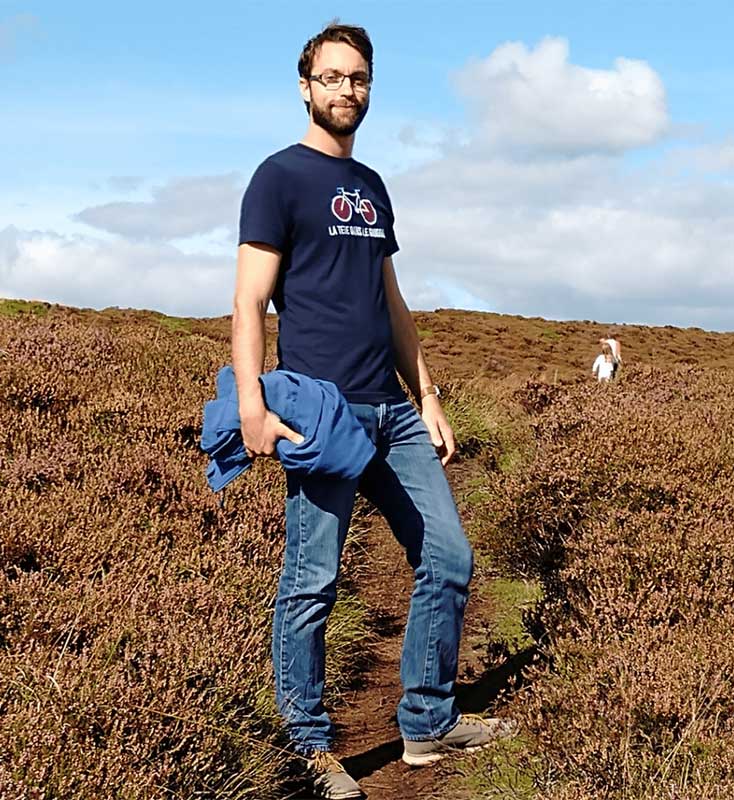 Meet the Ground Station & Satellite Ops Team
We previously introduced our Business Development team and now its time to find out more about the people behind our Ground Station & Satellite Operations. On orbit satellite operations and reliable data delivery are a vital part of our Space as a Service package, a complete end-to-end mission service that allows our customers to focus on their core business while we take care of the rest!
Now, let's get into introducing the people behind the scenes….
Sign up to our newsletters for the latest news, projects and more delivered straight to your inbox