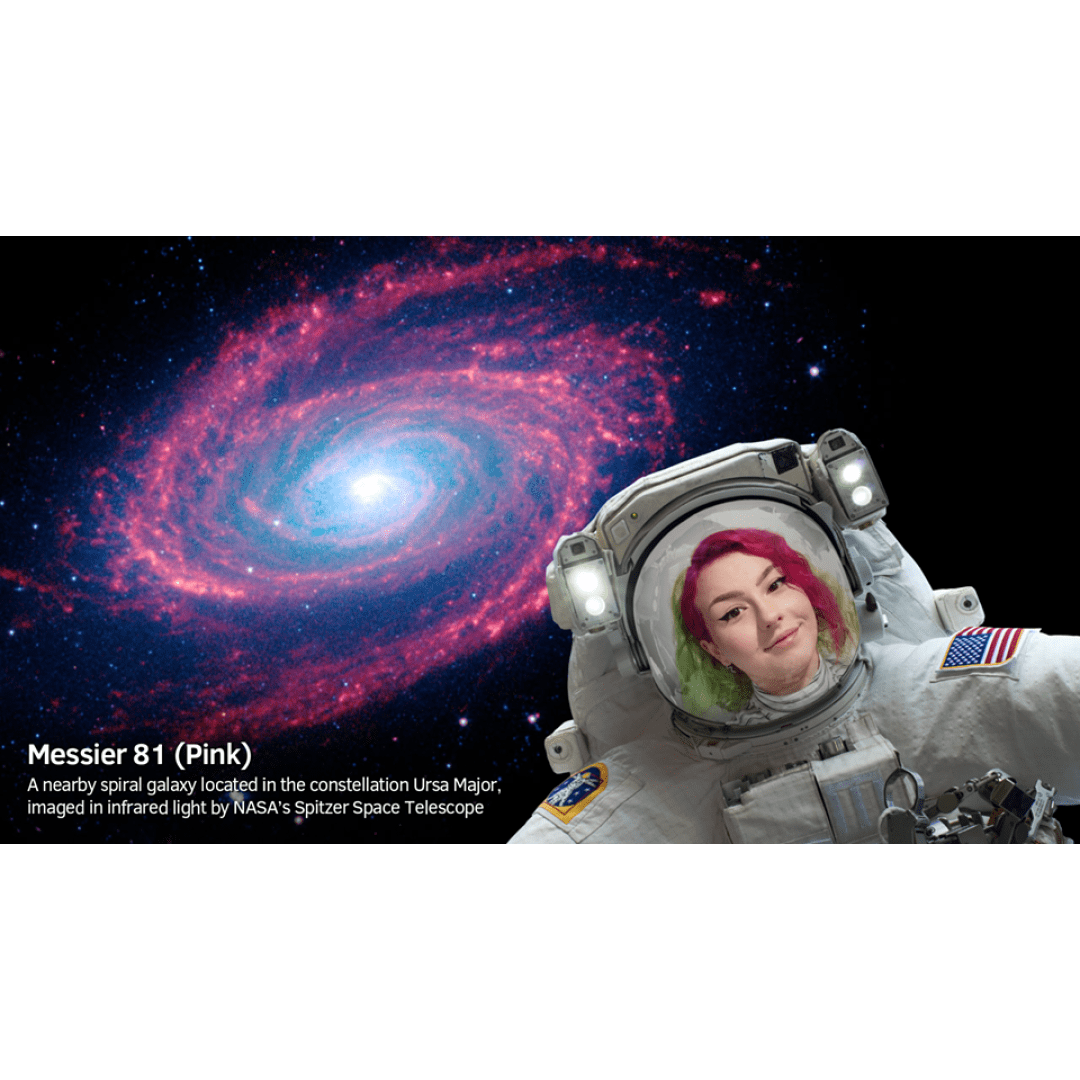 Launching Your Career in The Space Industry
AAC Clyde Space offers several options for the next generation through our apprenticeship, student internship programmes and collaborative projects with universities. Our programs help to develop skills and experience through practical, one-to-one teaching in the context of real-life space missions!
Following our Careers In Space live event in April, we caught up with some of our apprentices and interns to chat with them about working in the space sector, and we wanted to share some of their experiences with you.
Sign up to our newsletters for the latest news, projects and more delivered straight to your inbox