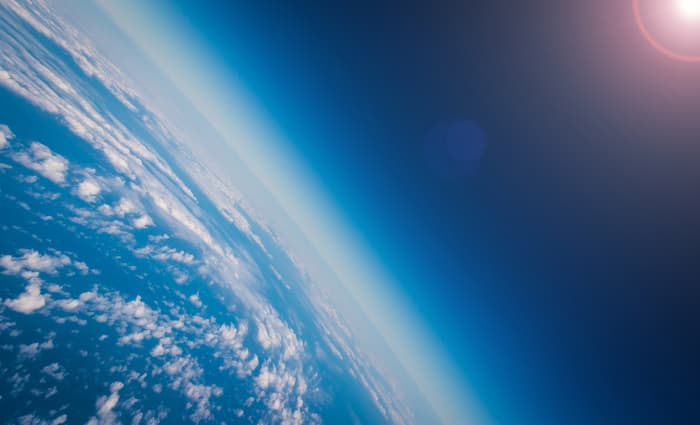 Designing satellites and space missions is complicated. There are all sorts of things to consider, like what are you trying to achieve, how many satellites do you need, what does your payload need to do, how much data do you need to get down, when do you need to downlink and what orbit will the satellites be in.  And of course, you will need to power your satellite, ensuring that there is always enough power to run the satellite and its payload, run the on-board computers and operate the radios to download the data. Choosing the right Electrical Power System (EPS) for your satellites can be a complex and time-consuming exercise. But AAC Clyde Space can make it a lot easier to choose the right EPS solution.
The EPS of any satellite has to perform a number of different tasks, starting with maximising the power you take from your solar panels, convert it to useful voltages to power electronics and charge batteries, store energy safely in the batteries and finally distribute power to all systems when they need it. And this must be done while autonomously protecting everything from unexpected events and accidental damage, in all conditions during the entire mission lifetime. And, if things don't work you are not going to be able to switch it off and on again at the wall!
Low Earth Orbit (LEO), the most common orbit for CubeSats and small satellites, tends (with some exceptions) to subject satellites to highly variable Sun illumination conditions, with constantly varying solar array incidence angles and solar array temperatures of between -40°C to +80°C during each orbit. As the power generated varies with the temperature of the arrays, the EPS needs to manage these very different conditions, ensuring that power generation and storage is as efficient as possible. Many of our STARBUCK range of EPS feature a Maximum Power Point Tracker (MPPT) with a Battery Bus. This way we can ensure power from the solar arrays is optimised and the battery is safely charged during sunlit periods, and an efficient path of discharge from the battery to the avionics and payload during eclipse.
Understanding and balancing all the factors to come up with the correct power architecture is not exclusive to CubeSats in LEO. The same knowledge and techniques can be applied larger SmallSats and those that are in higher orbits. Here we are likely to see that the spacecraft is in extended periods of sunlight, so would be better suited to Direct Energy Transfer (DET) power system architectures. This is due to a typically stable solar array temperature during sunlight and relatively lighter loads on the battery in terms of power duty cycle to the rest of the spacecraft.  Therefore, the higher power EPS units from our STARBUCK MICRO and STARBUCK MINI range offer either MPPT or DET power system architectures to suit your specific mission needs.
All STARBUCK power systems are designed to be robust and reliable with performance fail-safes so it should come as no surprise that the they are not only one of the most flown power system ranges in the world, they also have one of the most impressive on-orbit heritage track records. The STARBUCK range with its high-quality manufacturing, autonomous protections, watchdogs and failsafe in both hardware and firmware, provides solid foundations for mission assurance allowing spacecraft designers to focus on everything else needed to make the mission a success.
With its versatile design and significant heritage, the STARBUCK range already provides such foundations for many commercial customers, Space Agencies and academic institutions all over the world.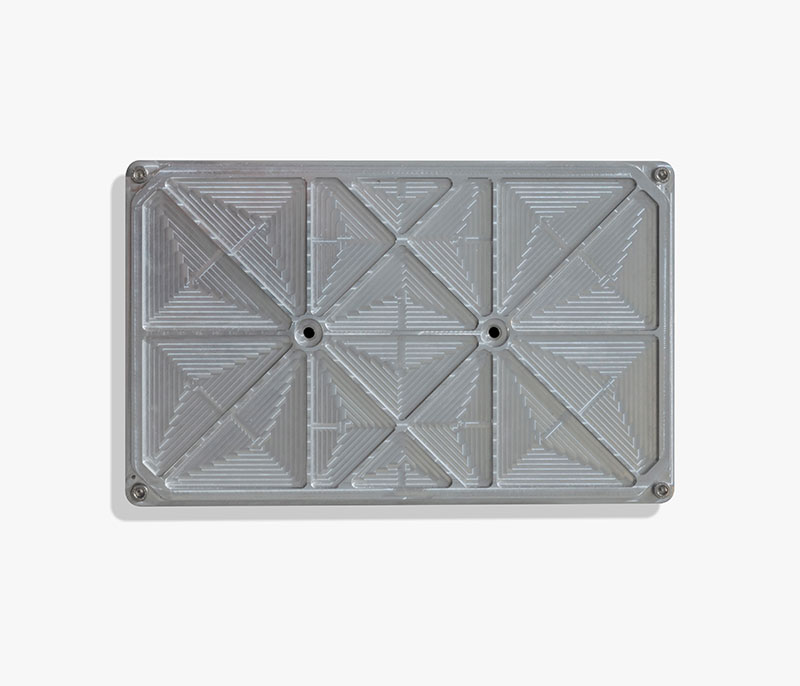 "AAC Clyde Space has been a valuable partner that was able to help our team to develop the product specifications and support our spacecraft integration and assembly teams, quickly and reliably. We chose their power systems solution because of the excellent functional specifications, the unparalleled support with tools for development of our application, the ease of integration, and above all, the reliability and excellent build quality of the equipment, something which is vitally important to York."

Michael Lajczok, Director of Programs & Operations for York Space Systems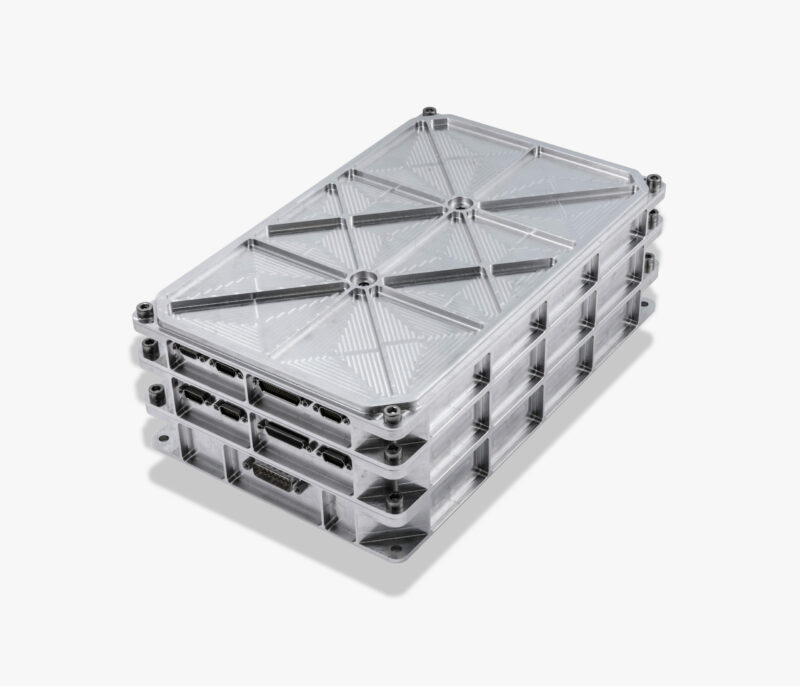 Our STARBUCK NANO range typically supports CubeSat platform sizes from 1U up to 16U, and are optimised for LEO.
For larger small satellites, our STARBUCK MICRO and STARBUCK MINI range provides reliable and efficient power handling for small satellites ranging from 20kg to 500kg or 1.5kW power demands.
At AAC Clyde Space we pride ourselves on the fact that we think about what our customers need at every stage of our product lifecycle and by actively focusing on design for manufacture and test we are able to produce consistent and repeatable high quality subsystems. Quick assembly of standardised electrical power systems is made possible through the use of a combination of automated and manual manufacturing and testing techniques, utilising our audited preferred supply chain partners and through the reuse of proven, modular designs.
Our STARBUCK range has been developed with an extensive system knowledge and experience across many missions meaning there is almost certainly a system ready to meet your needs. But if there isn't, we also have a proven track record of adapting to customer specific needs and flexing our systems to include add-ons.  CubeSat and small satellite developers can be sure that customer service and satisfaction is AAC Clyde Space's number one priority.
#ItsAllAboutThePower

ANDREW STRAIN
Author & AAC Clyde Space CTO
STARBUCK solutions can be delivered in 4-6 weeks, full product specifications and individual product overviews can found here.
Get in touch with the AAC Clyde Space Sales Team today to discuss you power requirements.
Sign up to our newsletters for the latest news, projects and more delivered straight to your inbox
"*" indicates required fields