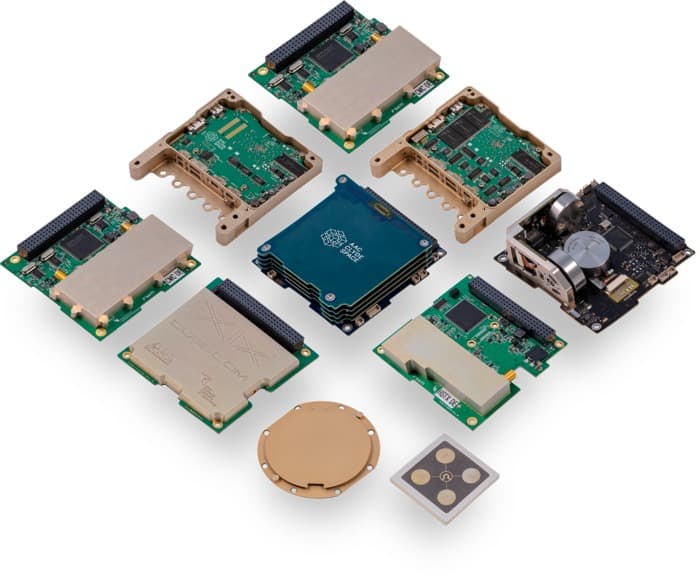 AAC Clyde Space's Sirius Range Extends Success
AAC Clyde Space, Europe's leading New Space mission specialists, extends the success of its Sirius satellite subsystems range with an order valued at a total of 11.3 MSEK, from a major European satellite manufacturer. Two sets of subsystems will be delivered in six months and will be used in an undisclosed mission.
Over the last year the on-board computers in the Sirius range have become increasingly popular among small satellite manufacturers and more than 50 units have been delivered to date. The range was originally developed for the satellite platform project InnoSat financed by the Swedish National Space Agency.
Together with the Sirius command and data handling (CD&H) subsystems, AAC Clyde Space will also supply Starbuck Micro power control systems, as well as other components and services for the satellites.
"Once again our subsystems are proving their competitiveness with satellite manufacturers and integrators. The Sirius range, in particular, is increasingly popular as the standard for small satellite Command and Data Handling, combining great capability, excellent quality, quick delivery times and a very competitive price." said AAC Clyde Space CEO Luis Gomes.
The order will be delivered during the first half in 2020.
Sign up to our newsletters for the latest news, projects and more delivered straight to your inbox
"*" indicates required fields