Making Space for Our Future
 It's World Space Week and the 2022 theme is 'Space and Sustainability, and there's no a better time than for us to share our company vision and some of the exciting space mission projects we are working on to help make the planet more sustainable.
OUR VISION? TO DELIVER HIGH-QUALITY, TIMELY DATA FOR A BETTER LIFE ON EARTH.
Space harbours the insight and perspective to address the most pressing challenges the planet faces. Imagine. How many lives, homes and businesses could be saved by better hurricane forecasts? What opportunities could we create by bringing online the 3.5 billion people without internet access? Small satellites are enabling us finally to meet these challenges, and many more. The data they collect, or 'space data', empowers us to make better decisions that improve life on Earth. But to be impactful, this data must be relevant, high-quality, timely – and accessible to those who need it.
That's where AAC Clyde Space come in.
AAC Clyde Space has embarked on several exciting projects that will enable businesses and governments to understand the environment better, manage our planet's resources more efficiently, and help us all to live more sustainably.
Here are some of the awesome missions where we are doing just that!
Improving global weather forecasting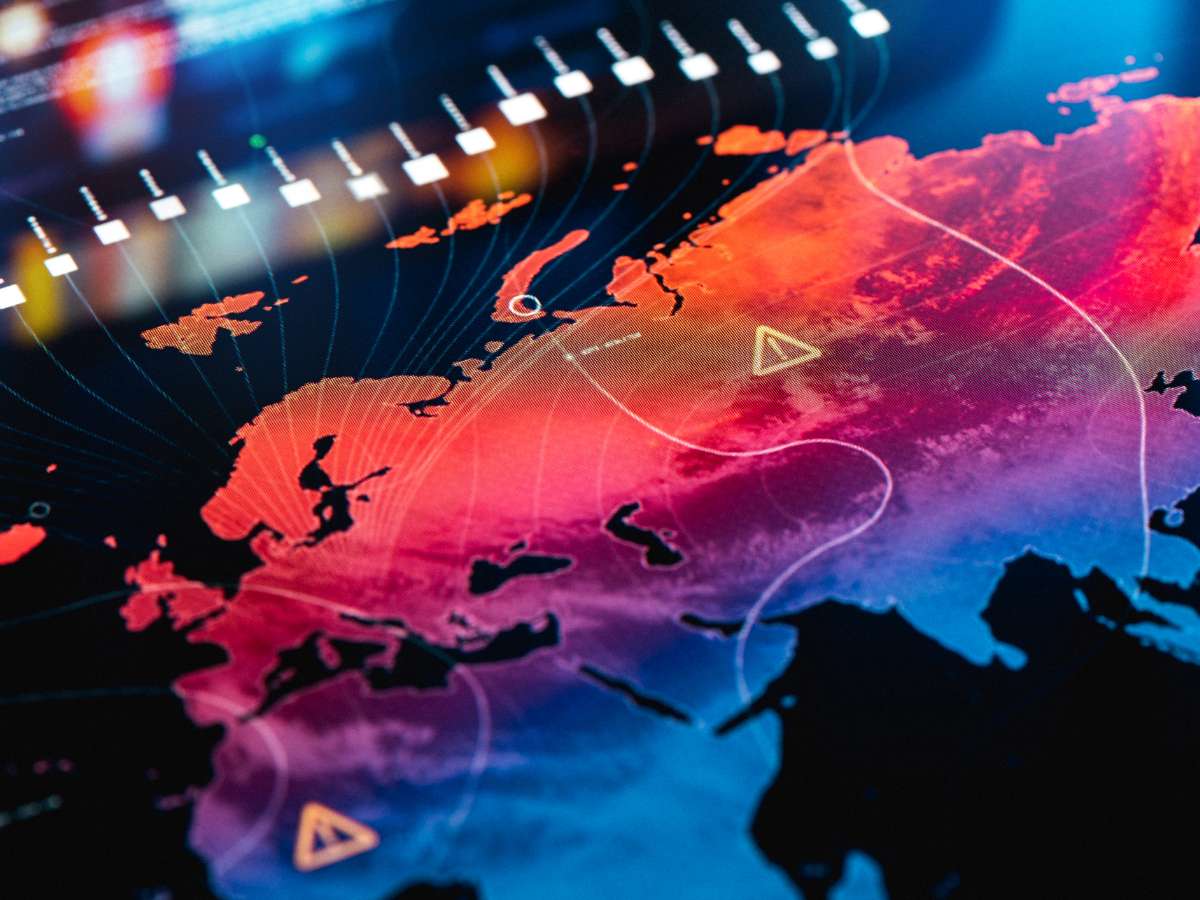 The ESA Artic Weather Satellite aims to demonstrate the usefulness of radiometric measurements to improve weather forecasts in the Arctic region. If successful, it would enable, for the first time, very short-range weather forecasting, or 'nowcasting', in the Arctic. Meteorologists will also use the mission to improve weather forecasts around the world. Accurate weather forecasts are an essential part of everyday life, used from simply deciding what clothes to wear to planning crop harvesting, ship routing and managing renewable energy resources. AAC Clyde Space has been selected by OHB Sweden, the prime contractor for the Arctic Weather Satellite, to supply the core avionics for the satellite.
Find out more about the ESA Artic Weather Satellite and mission
Accelerating sustainable development in Mauritius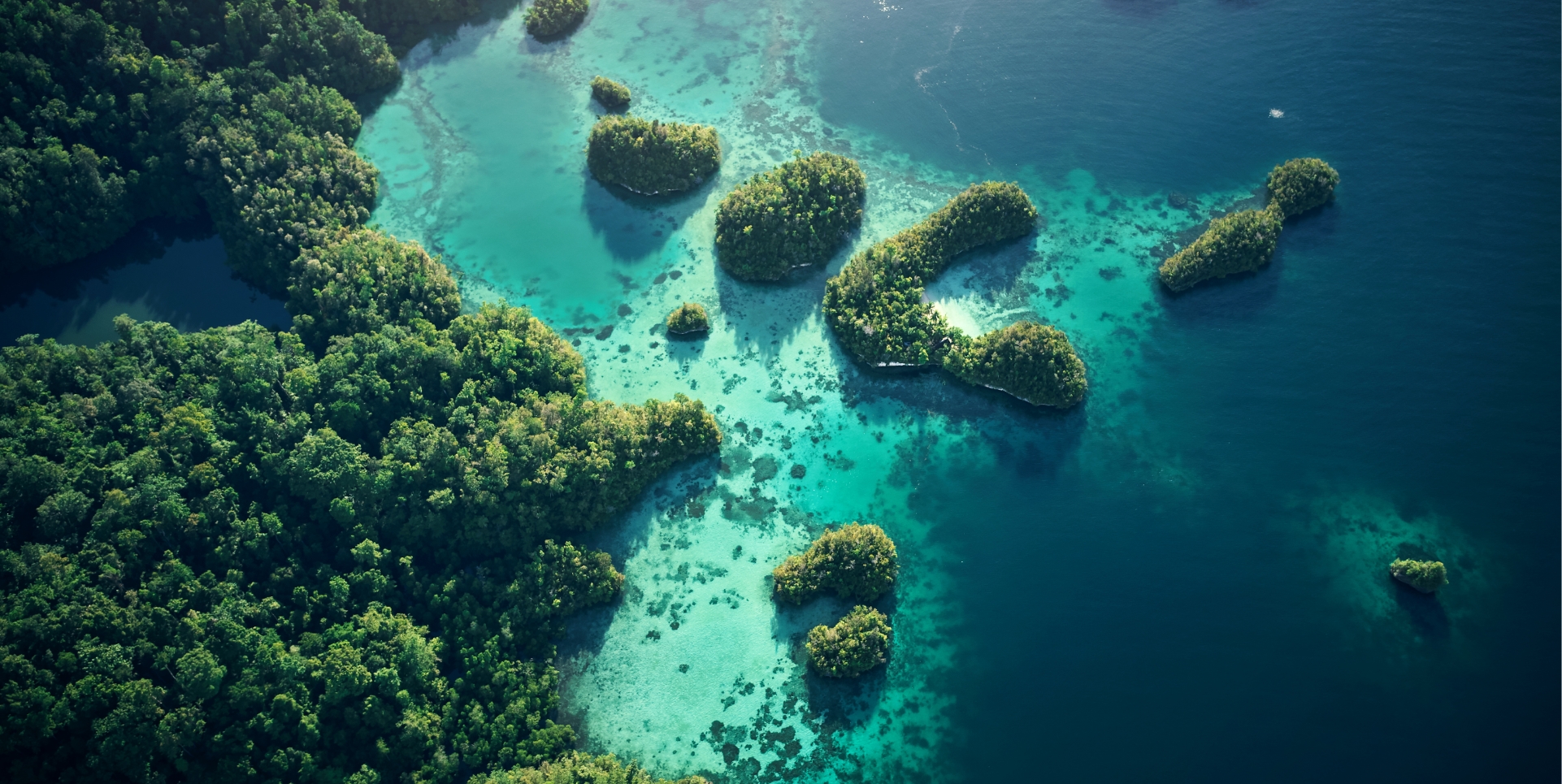 We have delivered Mauritius' first satellite, a 1U CubeSat (MRIC Sat-1). This is part of a UNOOSA initiative (United Nations Office for Outer Space Affairs) in partnership with JAXA. UNOOSA works to help countries access and leverage the benefits of space to accelerate sustainable development. This project is an important step in helping Mauritius to establish its own space infrastructure to tackle three issues of national priority identified by its government:
Ocean surveillance and optimal management of ocean resources (e.g., tackling fish depletion) in the Mauritian Exclusive Economic Zone, which is about 2.3 million km2
Road traffic congestion
Natural disaster mitigation (i.e., frequent flooding).
Mauritius intends to use MRIC Sat-1 to build knowledge on satellite technology and how to efficiently collect and process land and ocean data from space. Importantly, the project also serves as a model for other Small Island Developing States.
Find out more about this project
Supporting safer and sustainable oceans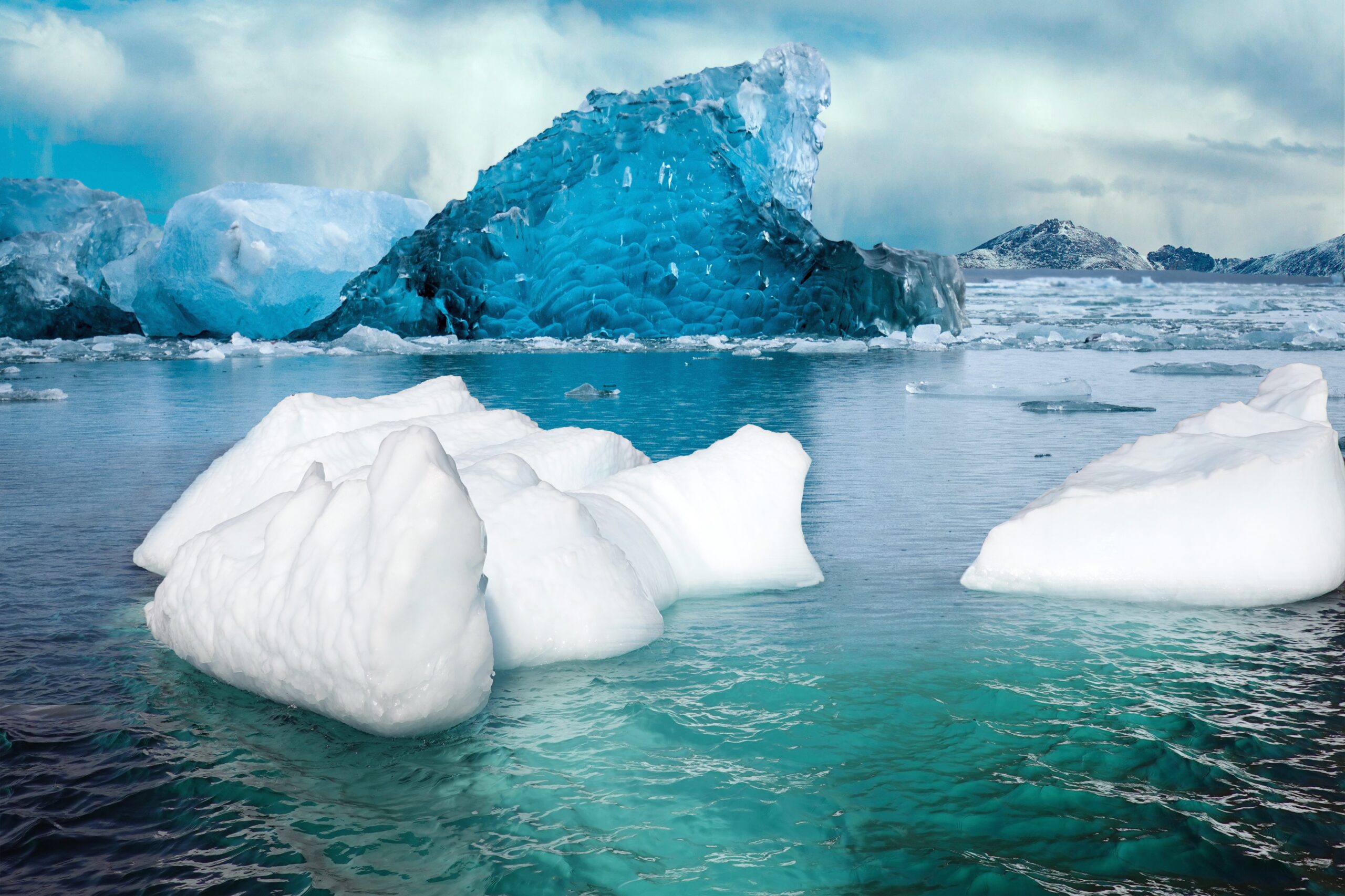 We are working with Saab and ORBCOMM, under the brand name AOS,  to deliver the next generation of maritime communications: VDES (Very High Frequency Data Exchange System). Technologies like VDES are key to delivering Goal 14 of the UN Sustainable Development Goals: to conserve and sustainably use the oceans, seas and marine resources for sustainable development. For example, VDES can be integrated with e-navigation systems, enabling savings in fuel and emissions of up to 25%. It also provides more bandwidth than the widely used Automatic Identification System (AIS) for better coordination between ships, which means fewer accidents. Where accidents do occur, VDES will enable quicker response times, enabling faster clean-up of any diesel or oil spills. VDES is also a game-changer in the detection of illegal fishing, piracy, smuggling, and transhipments (all ships are fitted with AIS, but this can be manually turned off to avoid detection).
Find out more about the AOS project 
We're also delivering a fully integrated 6U CubeSat, IOD-3 AMBER, to Horizon Technologies for use in its AMBER SIGINT (signals intelligence) programme. Launching in 2022, IOD-3 AMBER will be used to provide commercial customers worldwide with end-to-end data services to help track and combat illegal maritime activity. The programme is in collaboration with the Satellite Applications Catapult.
Find out more about the IOD-3 Amber mission
Meanwhile, we continue our work on the SOCON project (Sustained Ocean Color Observations using Nanosatellites) to monitor the changing biology of the ocean's surface. This work is vital to supporting ocean health and, in turn, entire ecosystems: the oceans represent around 99% of the Earth's living volume and deliver numerous benefits to humanity. However, climate change, overfishing and pollution are taking their toll and, if left unchecked, could be devastating for the future of our planet. Space-based remote sensing provides global coverage of our oceans which would be impossible using planes and ships alone.
The project is a joint collaboration with the University of North Carolina at Wilmington (UNCW), Cloudland Instruments and NASA's Goddard Space Flight Centre. AAC Clyde Space built the Seahawk spacecraft, currently on-orbit, incorporating the 'HawkEye' ocean colour sensors; the data is integrated into NASA's SeaWiFS Data Analysis System and distributed worldwide.
Supporting Sustainable Agriculture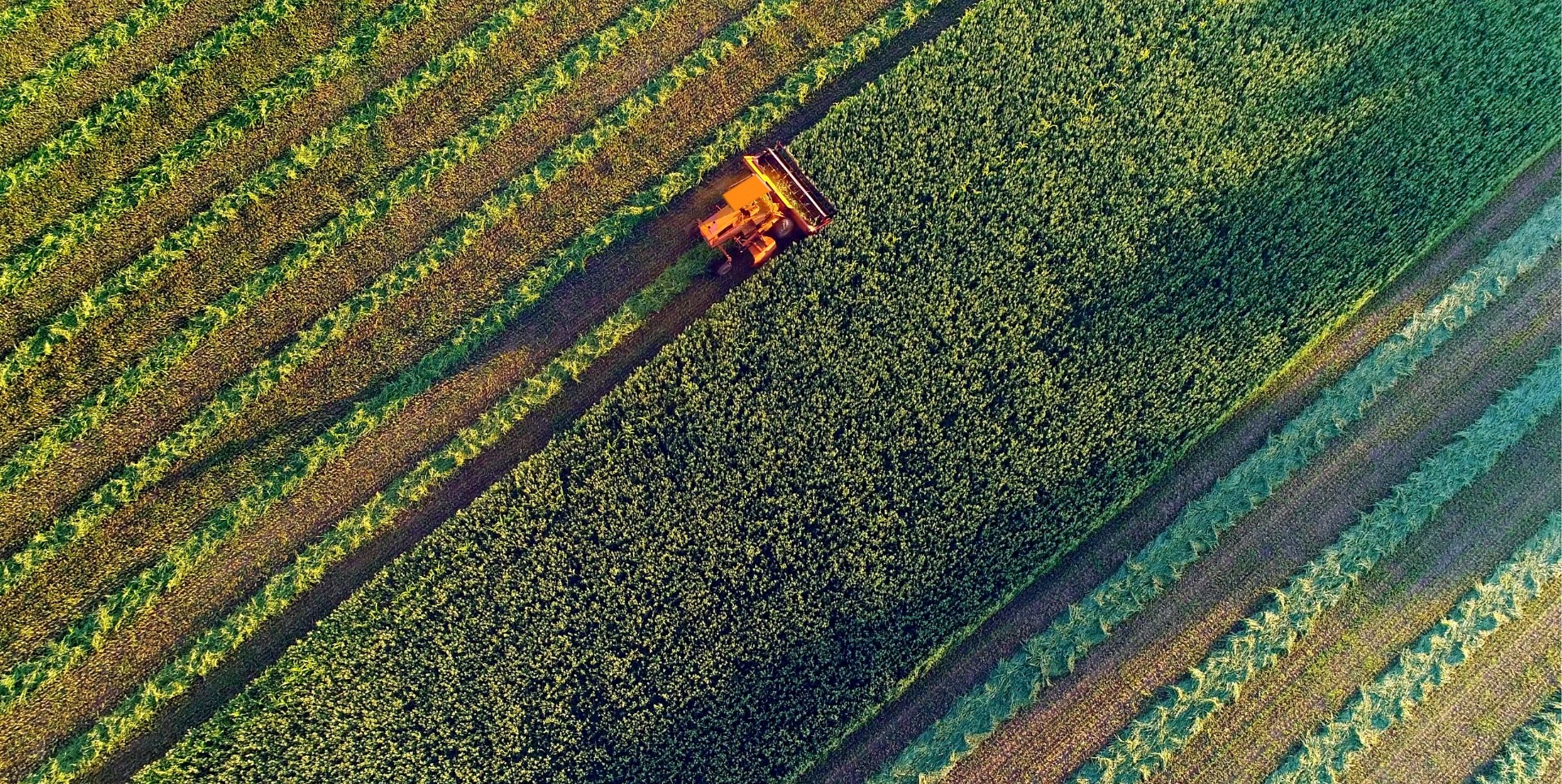 Food security is one of the greatest challenges facing humanity and the agricultural sector will face increasing demands in order to meet the needs of a growing population and a less predictable climate here on Earth. Currently, huge quantities of food are lost every year. The Food and Agricultural Organisation of the United Nations (FAO) estimates that between 20 to 40 percent of global crop production is lost to pests annually. Moreover, plant diseases cost the global economy around USD 220 billion each year, and invasive insects around USD 70 billion. Many of the losses could be reduced if farmers had improved monitoring systems. Hyperspectral imaging, in particular, offers the chance to detect issues that could affect crop yields, earlier
AAC Clyde Space is manufacturing three 6U EPIC satellites equipped with hyperspectral payloads, providing Wyvern Inc. with hyperspectral images of Earth. Hyperspectral imaging (HSI) is a technique that analyses a wide spectrum of light instead of just assigning primary colours (red, green, blue) to each pixel. This data will be processed with a view to supporting farms in the mid-West USA.
Find out more about our exciting project
Satellites are one of the most vital tools to better understand our planet. From monitoring the spread of wildfires to measuring the size of the polar ice caps, satellites give us the ability to observe key climate change indicators in real time. Data provided from their birds eye view aids our decsion making and helps us manage our planets resources more effectively and sustainably, MAKING SPACE FOR OUR FUTURE!
Sign up to our newsletters for the latest news, projects and more delivered straight to your inbox
"*" indicates required fields