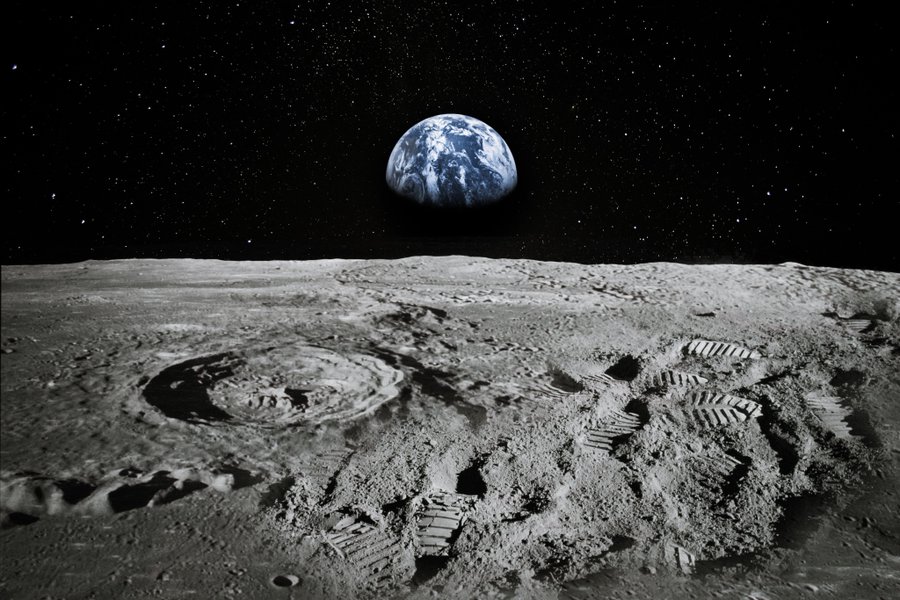 AAC CLYDE SPACE WINS 5.9 MSEK ORDER FOR BERESHEET 2
AAC Clyde Space, a leading small satellite company, has won a 0.56 MEUR (approx. 5.9 MSEK) order for its Sirius avionics for Israeli SpaceIL's Moon mission, Beresheet 2. It will be delivered during Q1 2024.
"The Moon is an increasingly popular destination for spacecraft and our sub systems are proving to be an ideal solution for these demanding missions. I am delighted that AAC Clyde Space is continuing to help pave the way for this new era of lunar exploration," says AAC Clyde Space CEO Luis Gomes.
"SpaceIL is a non-profit organization aimed to inspire the next generation of scientists, engineers and dreamers by execution of highly challenging scientific and educational space missions in deep space. SpaceIL is excited to work together with AAC Clyde Space all the way to the moon" says SpaceIL CEO Shimon Sarid
SpaceIL's previous mission, Beresheet 1, was the first private spacecraft to the Moon.  Beresheet 2 is planned to launch in the second half 2024 and will consist of an orbiter and two landers. The Sirius avionics will be deployed on the two landers which are developed and manufactured by SpaceIL.
Sign up to our newsletters for the latest news, projects and more delivered straight to your inbox
"*" indicates required fields