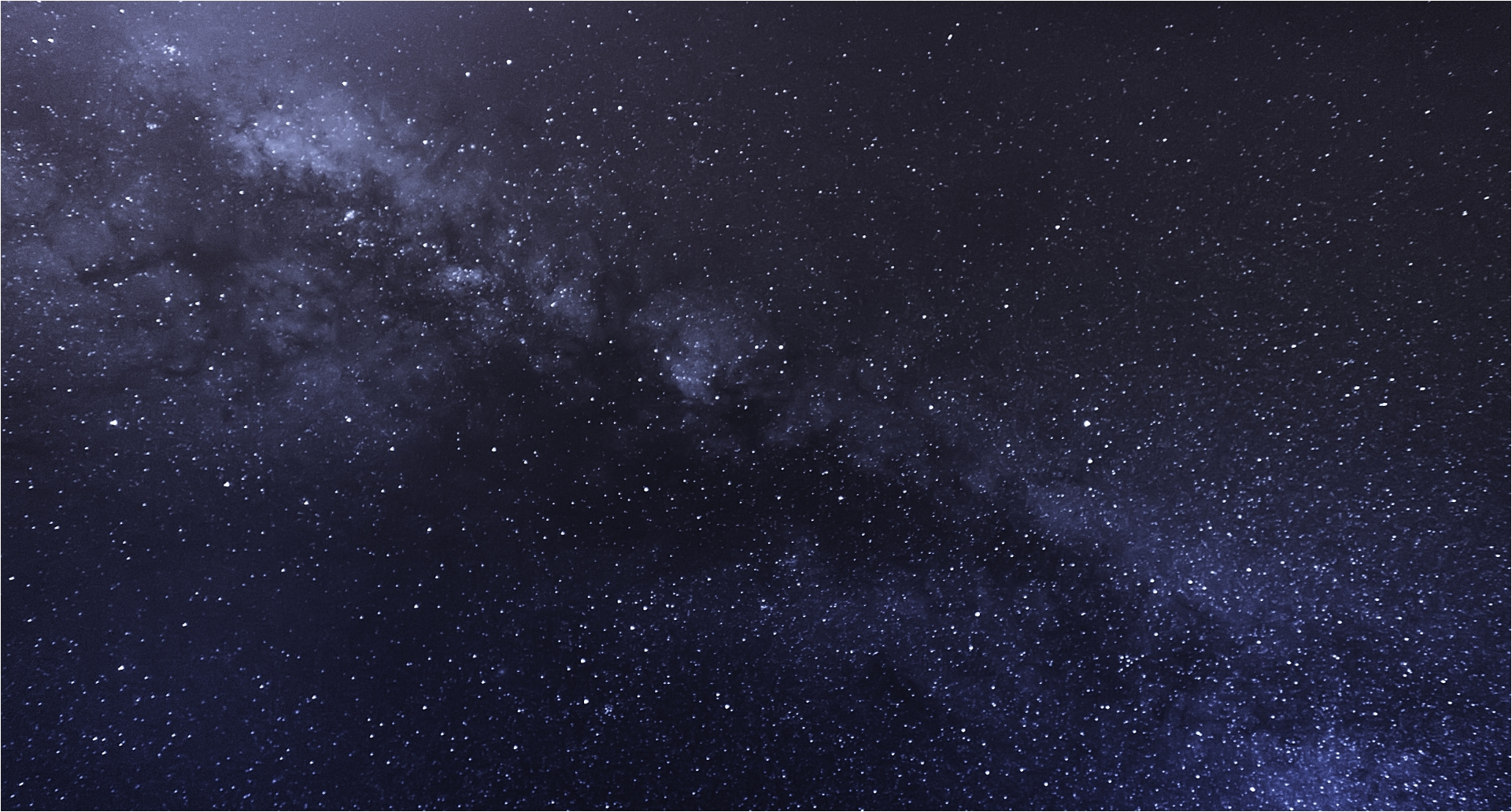 SWEDEN'S MATS SATELLITE SET TO LAUNCH CARRYING AAC CLYDE SPACE SOLUTIONS
On Friday November 4, the Swedish spacecraft MATS, carrying AAC Clyde Space solutions, is planned to launch onboard a Rocket Lab Electron launch vehicle from the Mhia Peninsula, New Zealand.
MATS is a Swedish scientific satellite mission which will use optical measurements techniques to investigate atmospheric waves in the mesosphere with the aim to get a better understanding of global wind patterns and temperatures as well as the human impact on the global climate. The mission will allow scientists to address a wide range of questions about this remote part of the atmosphere, and to provide the first global map of the properties of atmospheric waves in all spatial dimensions.
The MATS satellite including its scientific instrument was financed by the Swedish state through the National Space Agency. The MATS scientific instruments, which were developed by AAC Omnisys, part of the AAC Clyde Space group, under the leadership of Department of Meteorology (MISU) at Stockholm University, and in collaboration with Department of Earth and Space Sciences at Chalmers, Space and Plasma Physics Group at KTH.
AAC Clyde Space also built STARBUCK-MINI – an advanced power management and system, Sirius – a high-performance data handling subsystem and a high-power generation custom built solar panel.
For more information about the MATS satellite, please visit: https://www.rymdstyrelsen.se/en/swedish-space-industry/swedish-satellites/mats/
"Space Data collected by this pioneering mission will empower us to make better decisions that improve life on Earth. AAC Clyde Space are delighted to contribute Swedish built payload, power and data solutions alongside these other fantastic Swedish organisations. This collaborative mission highlights the strength of the Swedish supply chain in the development of complex small satellite missions," says AAC Clyde Space CEO Luis Gomes.
Sign up to our newsletters for the latest news, projects and more delivered straight to your inbox
"*" indicates required fields