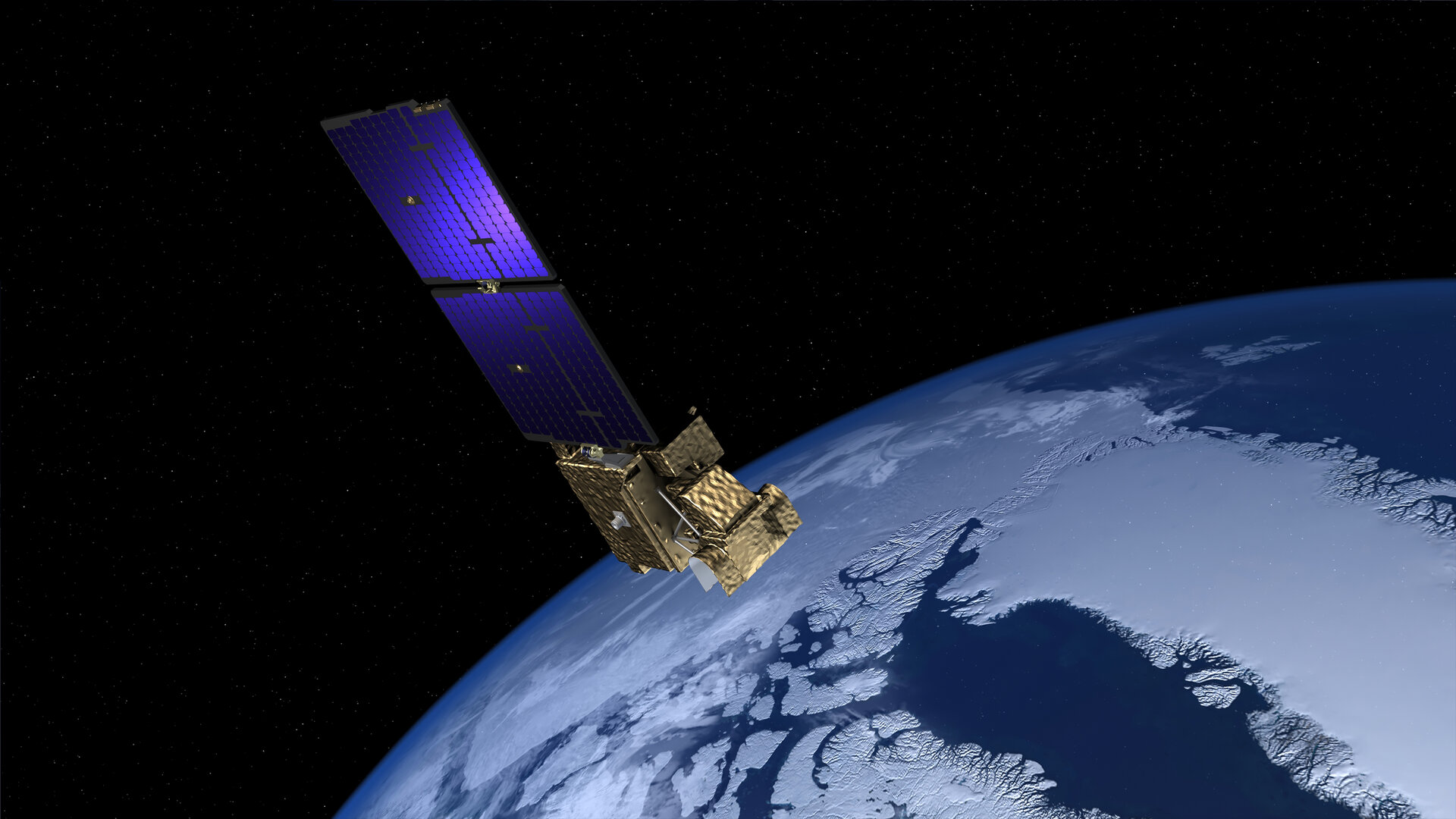 AAC CLYDE SPACE TO SUPPLY CORE AVIONICS TO ARCTIC WEATHER SATELLITE
AAC Clyde Space, a leading New space company, has been selected by OHB Sweden to deliver core avionics worth approx. 797 kEUR (approx. 8.2 MSEK) to ESA's Arctic Weather Satellite. The order has been preceded by a tightening of the original requirements of the systems.
OHB Sweden is the mission prime contractor for the Arctic Weather Satellite, providing the satellite platform and system integration. AAC Clyde Space has been contracted to deliver the Starbuck power system, with mission specific customization. An engineering model is to be delivered in Q1, 2022 and a flight model in Q4, 2022.
AAC Clyde Space announced on March 16, 2021, that it was intended as a supplier of the Sirius command and data handling units and the Starbuck power system to the Arctic Weather Satellite given a successful qualification. Final requirements, functionality and qualification of the Sirius command and data handling units are not yet completed. Omnisys Instruments, a recent addition to the AAC Group, has been chosen to supply weather sensors to the project.
"Arctic Weather Satellite has become a flagship project for us who chart an exciting development path by combining Omnisys weather sensors with our classic core avionics. We are proud to be able to take such a central role in this project," says AAC Clyde Space CEO Luis Gomes.
ESA's Arctic Weather Satellite is an initial prototype mission that aims to demonstrate the usefulness of radiometric measurements to improve weather forecasts in the Arctic region and globally. The final solution would involve a full constellation of satellites to provide more frequent measurement, something that cannot be achieved by the larger geostationary satellites already in use to depict the areas.
Sign up to our newsletters for the latest news, projects and more delivered straight to your inbox
"*" indicates required fields