Sweden's AAC Clyde Space Solutions Rocket to the Moon!
Swedish New Space company AAC Clyde Space are supplying the power systems, battery solutions and engineering services for the lunar lander, Nova-C, mission led by the U.S. company Intuitive Machines.
Nova-C is the first lander of NASA's Commercial Lunar Payload Services (CLPS) initiative, which is focused on the exploration and use of natural resources of the moon. It is planned to launch on a Falcon 9 rocket for its first robotic landing on the moon in the first quarter of 2022.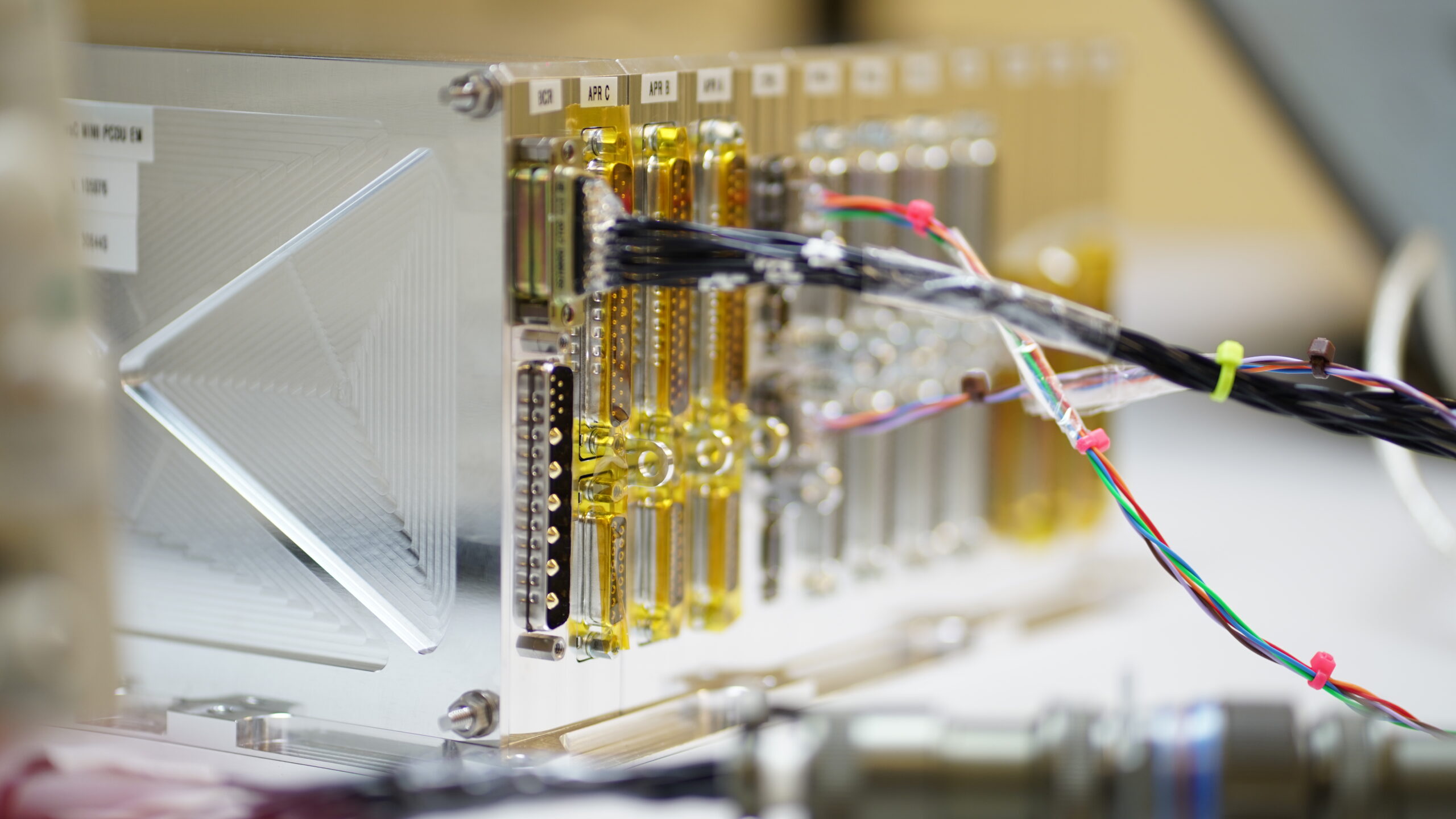 AAC Clyde Space's STARBUCK-MINI PCDUs are being used for this mission, the company's most powerful and efficient power system for advanced space missions. The STARBUCK-MINI was designed and manufactured right here in Sweden at AAC Clyde Space's facilities in Uppsala. With their modular design, these solutions can be utilised and adapted for an array of different applications stretching from lunar exploratory and deep space scientific missions to commercial constellation applications.
"When you're the first to do anything, you must have reliable equipment," said Susan Gomez, the avionics power and communications lead for Intuitive Machines. "We chose AAC Clyde Space because they have decades of on-orbit heritage, proven reliability, and flexibility to build a power system unique to our specific mission. Intuitive Machines is going to be the first commercial company to land on the Moon and we're proud to say AAC Clyde Space will power our path to taking humanity's next step."
NASA is offering $2.6 billion to US companies who can get the US back to the moon over the next ten years. The effort is a new phase of NASA's CLPS initaitive, which aims to encourage commercial moon missions and is focused on robotic vehicles and science, rather than human spaceflight. The goal is to send instruments and science experiments to the surface of the moon using commercial landers that are developed and operated by private companies. Investigations and demonstrations launched on commercial moon flights will help the agency study earth's nearest neighbour under the Artemis program.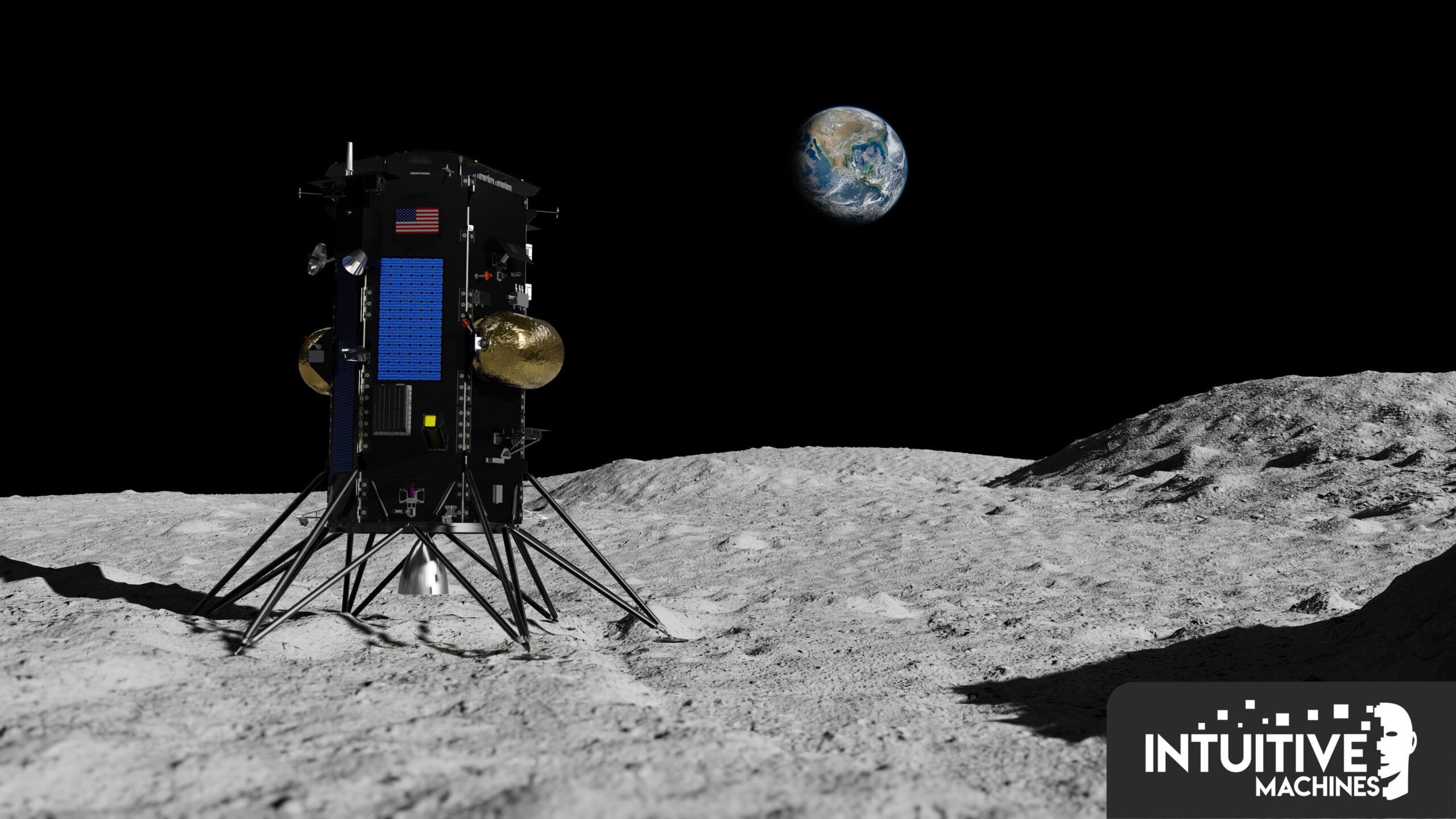 In November 2018, Intuitive Machines was awarded a $77 million NASA contract under this initiative for a robotic landing on the moon as part of this new era of lunar exploration. Nova-C will carry up to five NASA-provided and other commercial payloads and will land on a dark region on the Moon called Oceanus Procellarum and transmit scientific data back to Earth during 13.5 days of activity on the moon.
"We are very excited to be part of this new era in lunar exploration, and to be working with such fantastic companies like Intuitive Machines, supporting the ultimate challenge of landing a spacecraft on the Moon. It is great to see how far the New-Space industry has developed in recent years." said AAC Clyde Space CEO Luis Gomes.
Intuitive Machines of Houston, Texas, is an engineering firm specializing in automation and aerospace leading an effort to develop a commercial Lunar Payload and Data Service (LPDS) which provides transit to lunar orbit, payload delivery to the lunar surface, and data communications and power services to assets both in lunar orbit and on the surface.
Power Systems are the cornerstone of any mission, the system of a satellite has to perform a number of different tasks, starting with maximising the power you take from your solar panels, converting it to useful voltages to power electronics and charge batteries, store energy safely in the batteries and finally distribute power to all systems when they need it. And this must be done while autonomously protecting everything from unexpected events in all conditions during the entire mission lifetime.
The Swedish based company's solutions have already demonstrated impressive space-based capabilities stretching across a range of applications, from IoT and communications to Earth observation and now this year it'll be moon exploration!
Sign up to our newsletters for the latest news, projects and more delivered straight to your inbox
"*" indicates required fields