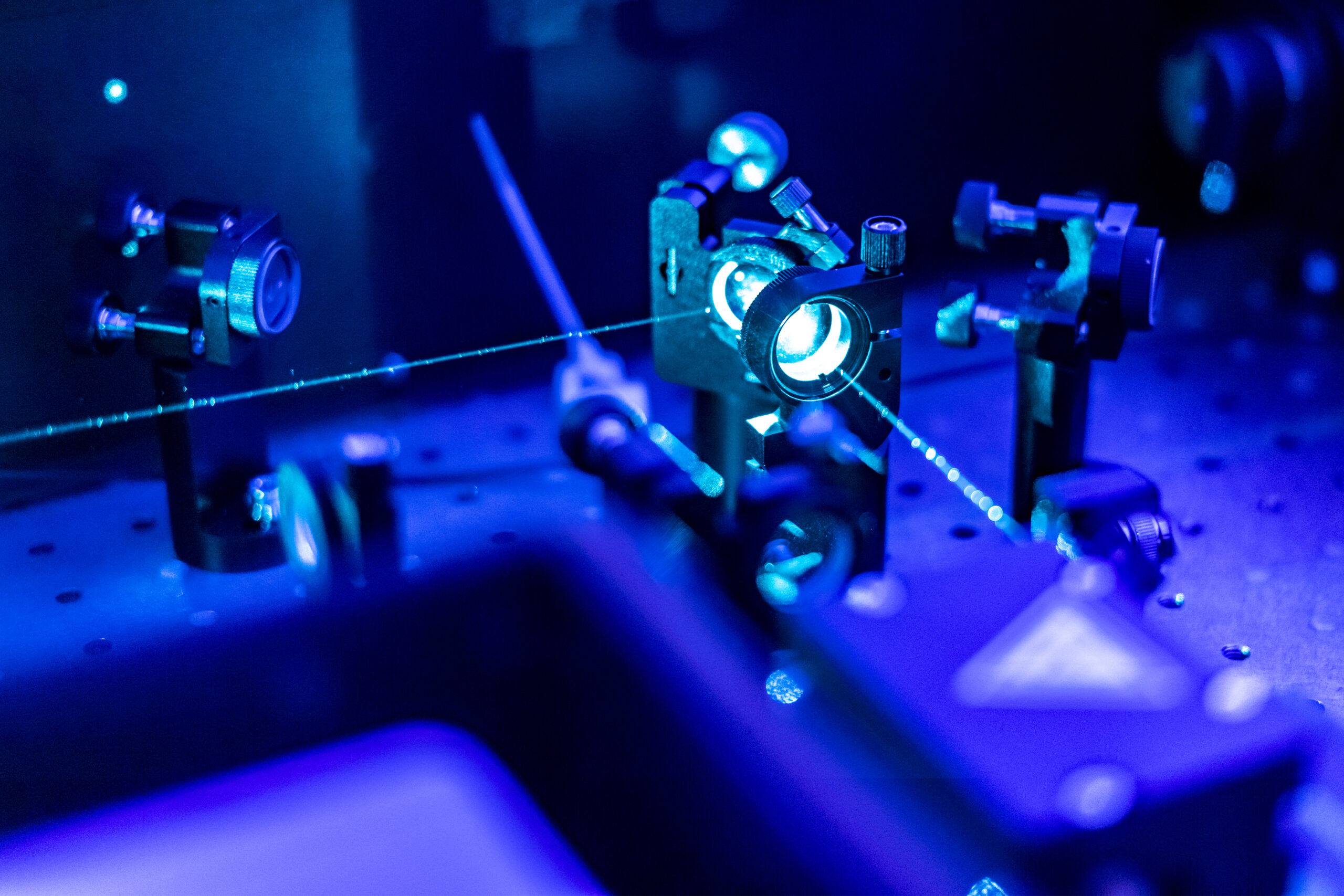 Lasercom Technology shopping made easy
The two Dutch companies Hyperion Technologies (part of AAC Clyde Space) and Celestia STS signed a Memorandum of Understanding to simplify the procurement of Optical Ground Station components. Stretching over the coming two years, they will work closely to explore user-friendly solutions of their existing product lines, as well as options for a one-stop-shop.
The rationale for this step is based on the ever increasing need for higher download rates of small satellites. There is a trend to consider laser links instead of traditional radio communications to solve this bottleneck. Key solutions for this technology to take off are satellite terminals as well as optical ground stations.
Both Hyperion as well as Celestia have developed, together with the Dutch Research Institute TNO, components for optical ground stations: a specialised Gigabit Detector and an Optical Modem, both capable to operate up to 10 Gbps.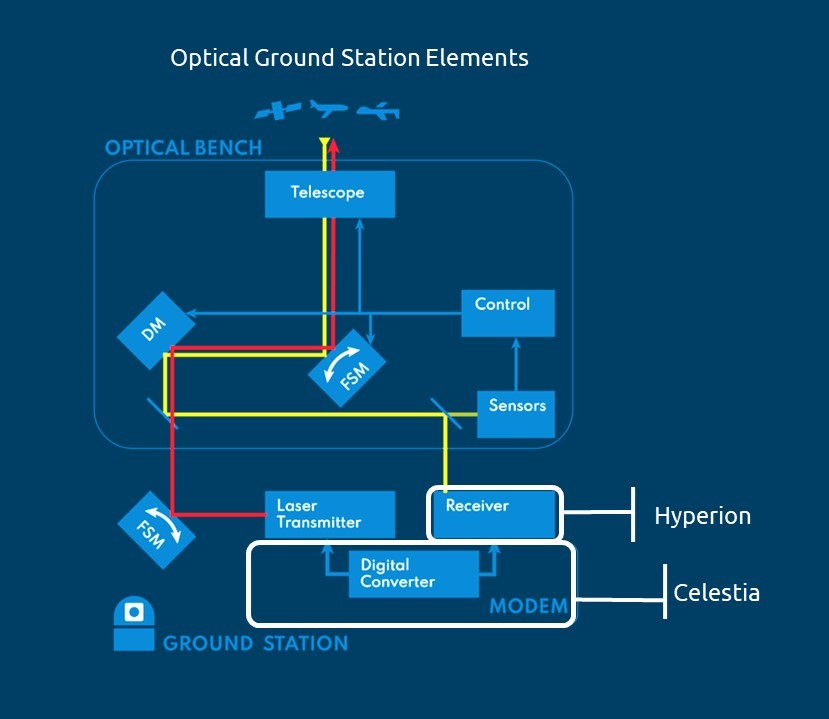 Tomas Malinauskas, Business Development Manager at Celestia STS said
"Optical Ground stations are highly complex products and the market for them is very young. We have noticed that there is a need to procure certain components together. Among potential clients, we keep receiving the same questions for compatible products. We want to take the first step together to make the procurement of both our solutions more user friendly."
Bert Monna, Managing Director of Hyperion Technologies, said
"We are looking forward to seeing our Detector working well together with Celestia's Modem. This way, we can ensure the compatibility of our products, simplifying the decision process for integrators of optical ground stations. We hope to increase sales of both products within this MoU, and explore the options of acting as one-stop-shop."
In the coming years, both companies will continue shaping the Optical Ground Station market.
Bert Monna added: "We believe that many such technologies will mature and more collaborations will form. This is important to resolve uncertainties in this young market and work towards commoditising our solutions. This MoU is one step of many to reach this goal."
Backed by the Dutch Supply Chain
Hyperion and Celestia STS can count on a strong Dutch Supply Chain, organised as a consortium under the name of FSO Instruments. FSO Instruments is select Dutch companies, serving the worldwide laser communication equipment market. The members are VDL, Demcon, Nedinsco, Hyperion Technologies and Celestia STS  – with each organisation contributing with unique expertise in the value chain of free space optical connectivity. The combined portfolio ranges from large series manufacturing, to parts, components and fully integrated terminals.
Tomas Malinauskas added
"We are commercialising the technology thanks to our co-development activities with the Dutch Research Institute TNO. Our industry consortium benefits from working closely with the latest technology advancements and ultimately enables us to be one step ahead. "
The Receiver technology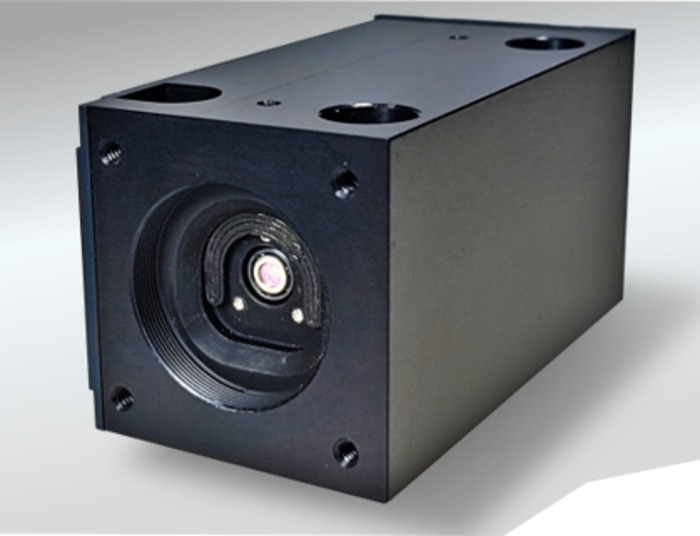 Hyperion's Gigabit Detector converts data contained in laser beams into a digital bitstream, ready to be processed by a high-speed data handling system. It is a compact, high-performance detector, used in optical ground stations, capable of receiving data rates up to 10 Gbps. Its low power dissipation, plug-and-play electrical interfaces and easy mounting make it ideal for use in Free-Space-Optical (FSO) terminals, ranging from optical communication ground stations to experimental setups for optical communication.
The Digital Converter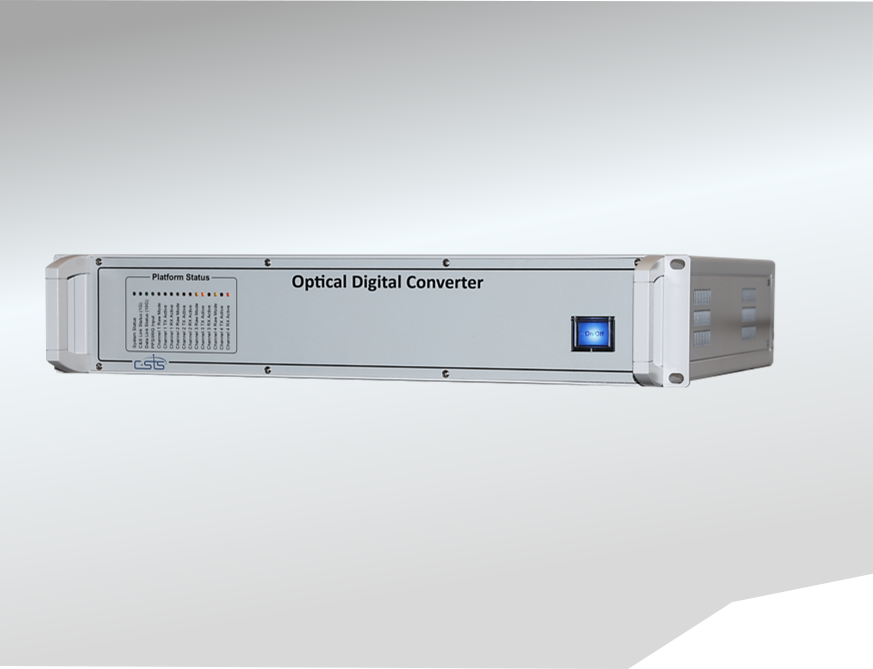 The Optical Digital Converter (Optical Modem) provides reception and processing functionality of digital bitstreams output by optical detectors. It is capable of receiving data rates of up to 10Gbps.The optical modem is ideal for low-latency, high throughput optical communication in ground stations and experimental setups.
The modem provides electrical, data extraction, protocol/data handling, error correction and status annotation functions. The recovered data is offloaded from the modem using a dedicated 10Gbit TCP/IP streaming interface to a commercial server platform for data storage.
Sign up to our newsletters for the latest news, projects and more delivered straight to your inbox
"*" indicates required fields