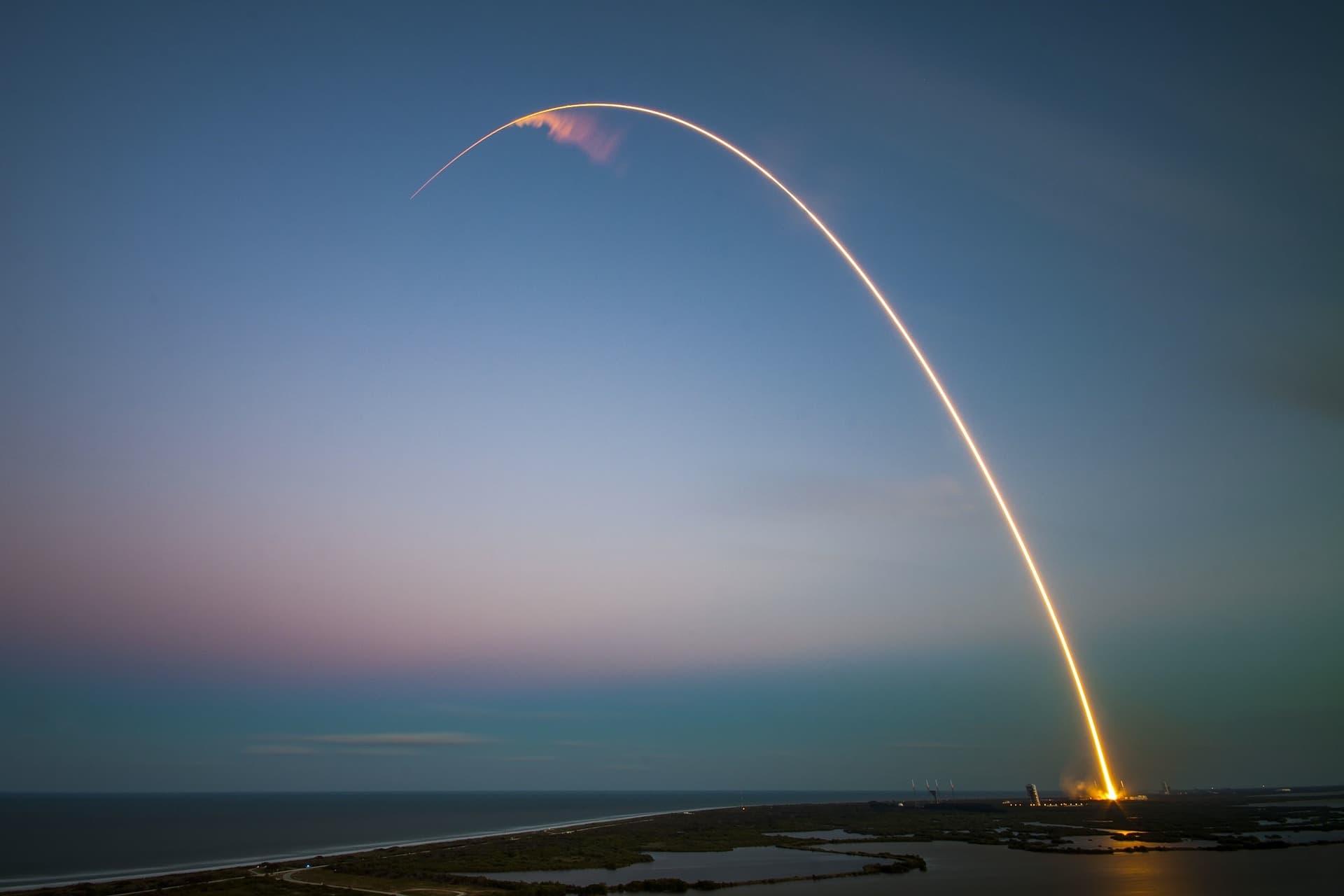 AAC Clyde Space Wins Strategic Launch Contract
AAC Clyde Space has won its first launch contract. This order from the Israeli pioneering company NSLComm is a follow-on order from an initial 6U Satellite purchase. The contract is of strategical importance for the group, marking a key milestone as its first end-to-end mission delivery.
AAC Clyde Space is set to deliver a full end-to-end mission service package, from spacecraft design, manufacture, launch, on orbit to operations to NSLComm's data provision. A successful mission could potentially lead to larger constellation orders. With the launch confirmed for the end of 2018 this mission is set to revolutionize the space communications network with the introduction of an innovative, patented high-performance antenna. The AAC Clyde Space 6U spacecraft, NSLSat1, will demonstrate this highly disruptive technology providing Ka-band communications from space. This ground-breaking dish-shaped antenna which deploys itself once in space is set to inspire a wide array of new applications within the industry.
"It's an exciting time and we are proud to be at the heart of today's space technology revolution. Serving the fast-growing communications market, this strategic project is a great example of the value we can deliver with end-to-end mission services for our customers"

Craig Clark MBE, Founder and CSO
NSLComm's antenna solution will enable worldwide supercharged internet access to global satellite operators at a lower cost. The cutting-edge self-correcting solution can turn satellites such as CubeSats and SmallSats into powerful transponders relaying signals from a low-Earth orbit, providing worldwide coverage through a constellation of 60-100 6U spacecrafts.
This wireless communication can receive signals and transmit them back to earth over a broader coverage area with a signal between ten to a hundred times stronger than a traditional transponder.
"Our overall vision is to provide affordable satellite communications. Our new nanosat combines innovative, lightweight technology to ensure high throughput technologies that offer a limitless variety of broadband applications".

Raz Itzhaki Tamir, CEO NSLComm
The spacecraft, provided by AAC Clyde Space, has been designed for increased performance and maximum volume availability for the antenna. The satellite is currently being built by a team of highly experienced spacecraft engineers in the heart of Glasgow and utilises a range of off-the-shelf and custom solutions in its design.
The antenna, which deploys once in space and has in-built smart technology which not only increases performance but also allows it to compensate for any imperfections, electromechanically adjusting itself when encountering insufficiencies and change the ground patterns accordingly.
The long-term vision for NSLComm is to provide worldwide communications through an orbiting cluster of 60-100 6U spacecraft providing global coverage for this fast-growing communications market.
The NSLComm mission is the latest project to recognise the companies next generation CubeSat technology, far-reaching reputation as the industry's quality innovator and the benefits of a full-service package with a single trusted point of contact.
Sign up to our newsletters for the latest news, projects and more delivered straight to your inbox
"*" indicates required fields