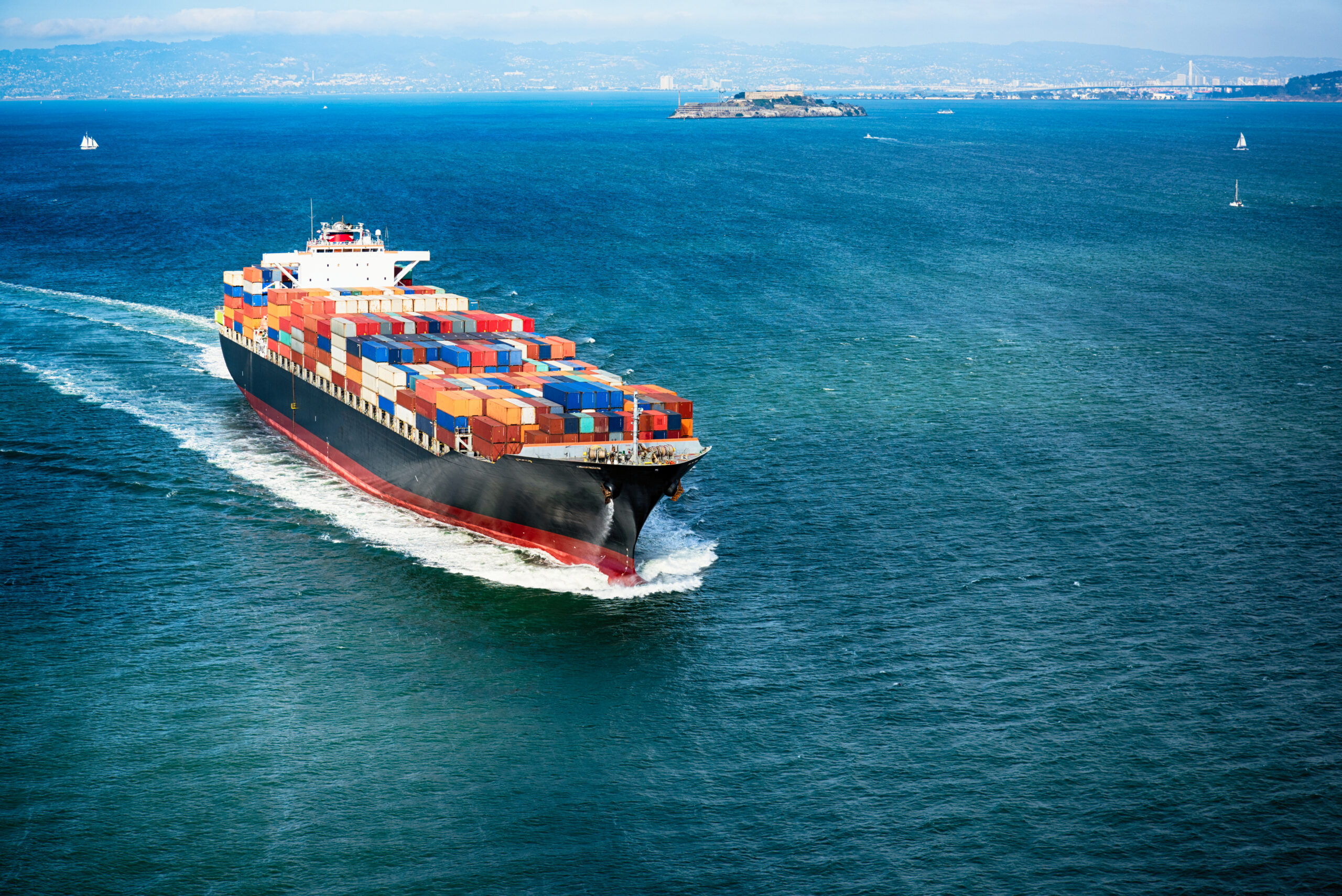 AAC CLYDE SPACE WINS SEK 16.1 M SATELLITE ORDER FROM KAWA SPACE
AAC Clyde Space has won a GBP 1.25 M (approx. SEK 16.1 M) order from the NewSpace company Kawa Space for a 6U EPIC LINK satellite and payload. The satellite is planned for delivery during the fourth quarter of 2024.
The aim of the project is to demonstrate the technology for a future constellation of satellites, supporting Kawa Space's existing ocean monitoring platform. Kawa Space will use the data captured by the satellite for cargo ship route monitoring and to track illegal, unreported, and unregulated fishing.
"This order shows how our approach of developing standard satellites is delivering infrastructure solutions, that our customers can rely on to build their business. I am delighted to be able to welcome Kawa Space as a new customer of AAC Clyde Space as they share our vision of making space available to many more in order to improve life on Earth", says AAC Clyde Space CEO Luis Gomes.
"We are thrilled to announce our collaboration with AAC Clyde Space to build Kawa's KSS-BOBCAT demo mission. This partnership will harness our collective expertise to showcase cutting-edge technologies in spectrum monitoring and build a brand new dataset for our end customers", says Kawa Space's CEO Kris Nair.
Sign up to our newsletters for the latest news, projects and more delivered straight to your inbox
"*" indicates required fields