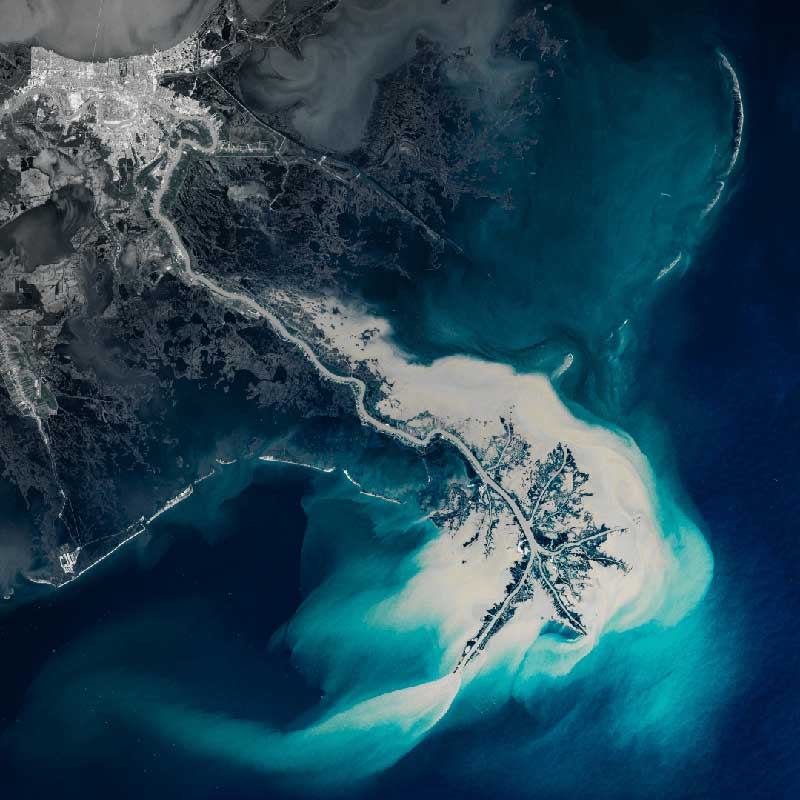 AAC CLYDE SPACE CLOSES SPACE DATA AS A SERVICE CONTRACT WITH WYVERN
AAC Clyde Space, a leading New Space company, has entered into a £8.4m (approx. SEK 100m) contract to deliver high-resolution, multi-band, hyperspectral data from space to Canadian Earth observation company Wyvern Inc. over an initial four-year period, with an intended start mid-2022.
Under the agreement, AAC Clyde Space will design, manufacture, and own three 6U EPIC satellites equipped with hyperspectral payloads, while Wyvern Inc. commits to subscribe to the data service for four years. After the first four years, the contract can be extended on an annual basis. The first satellite is planned for launch during first half year 2022, followed by two satellites planned for launch during the second half year 2022.
"We are delighted that Wyvern, a specialist in Earth observation, has opted for the Space Data as a Service model to capture data. It will enable them to focus on delivering high quality services to their customers, while leaving to us to do what we do best – design, manufacture and operate spacecrafts," says AAC Clyde Space CEO Luis Gomes. "This contract is our largest Space Data as a Service contract to date. I foresee many more to come, both larger and smaller, as businesses discover this cost efficient and convenient way to access data from space-based assets."
The satellites will deliver hyperspectral data, a method for capturing images of Earth across multiple bands, providing much more information than the three main colour bands that the human eye captures. Wyvern will first offer the data to the agriculture sector where it will help optimize yields, and detect invasive plants, pests and changes in soil makeup.
Wyvern's CEO Chris Robson says "Wyvern aims to deliver Earth observation data in the hyperspectral bands to new customers at greater value. Working with AAC Clyde Space is a first step in securing the market while we develop optical technology that will continue to revolutionise space-based data for a variety of sectors."
In March 2021, AAC Clyde Space announced it had agreed with Wyvern to secure the launch of three satellites into orbit in 2022 for this purpose.
Sign up to our newsletters for the latest news, projects and more delivered straight to your inbox
"*" indicates required fields