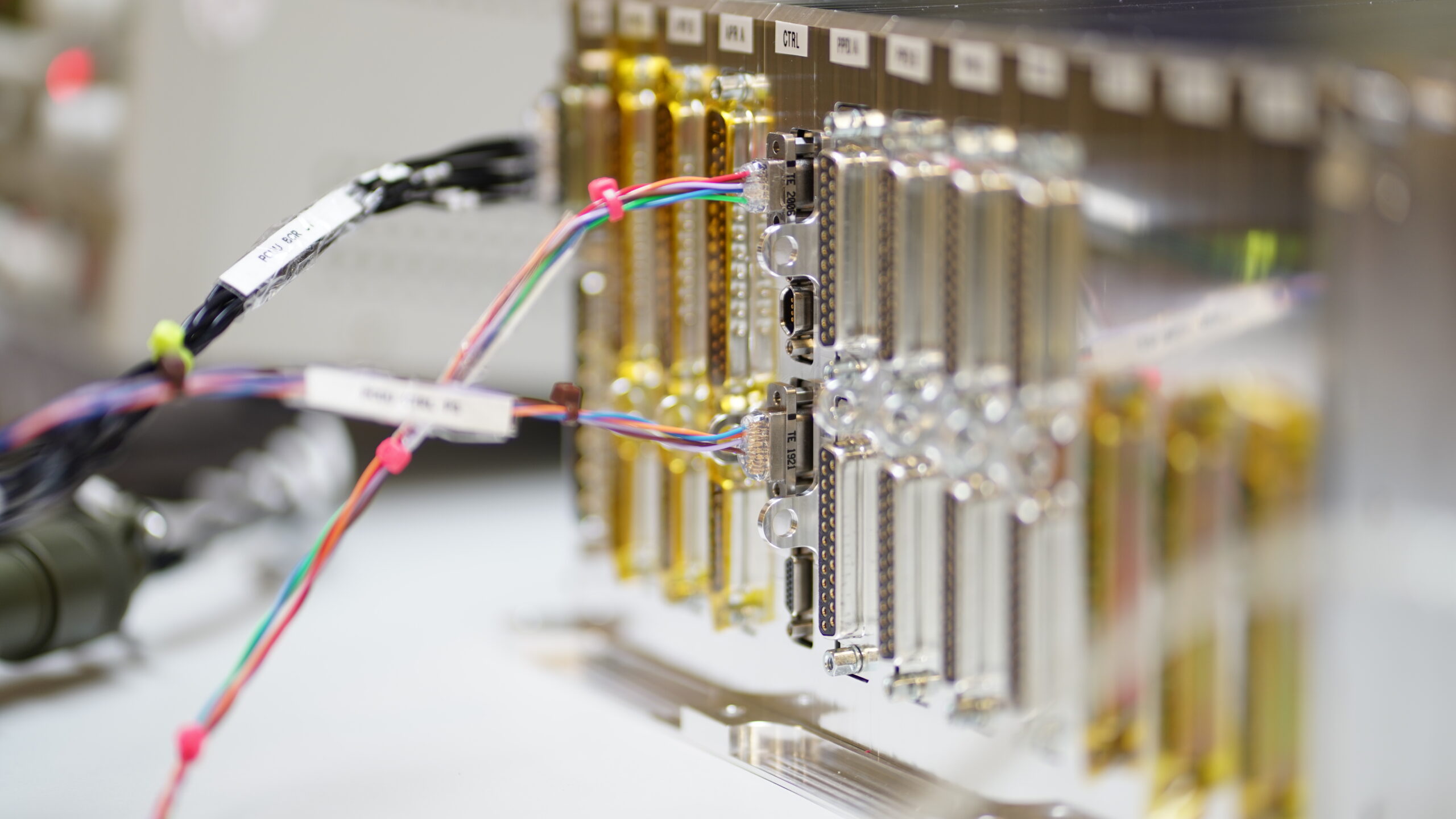 AAC CLYDE SPACE WINS 6.1 MSEK ORDER FROM OHB's INNOSAT-CLASS SATELLITE
The small satellite company AAC Clyde Space has won a 584 kEUR (approx. 6.1 MSEK) order for Sirius computers and Starbuck power systems from OHB Sweden. The units will be part of the core avionics for a new InnoSat-class satellite.  
The order is expected to be delivered middle of 2023.
The AAC Clyde Space's Sirius computer and the Starbuck Mini power system were originally developed for the first InnoSat satellite, as part of a programme financed by the Swedish National Space Agency. They are now used extensively in a variety of space missions, offering industry leading, robust performance for small and medium sized satellites.
"Sirius and Starbuck are increasingly popular as the standard for small satellite models, combining capability, quality, fast delivery and a very competitive price. We are delighted to see our products once again powering an InnoSat class satellite", said AAC Clyde Space CEO Luis Gomes.
Sign up to our newsletters for the latest news, projects and more delivered straight to your inbox
"*" indicates required fields