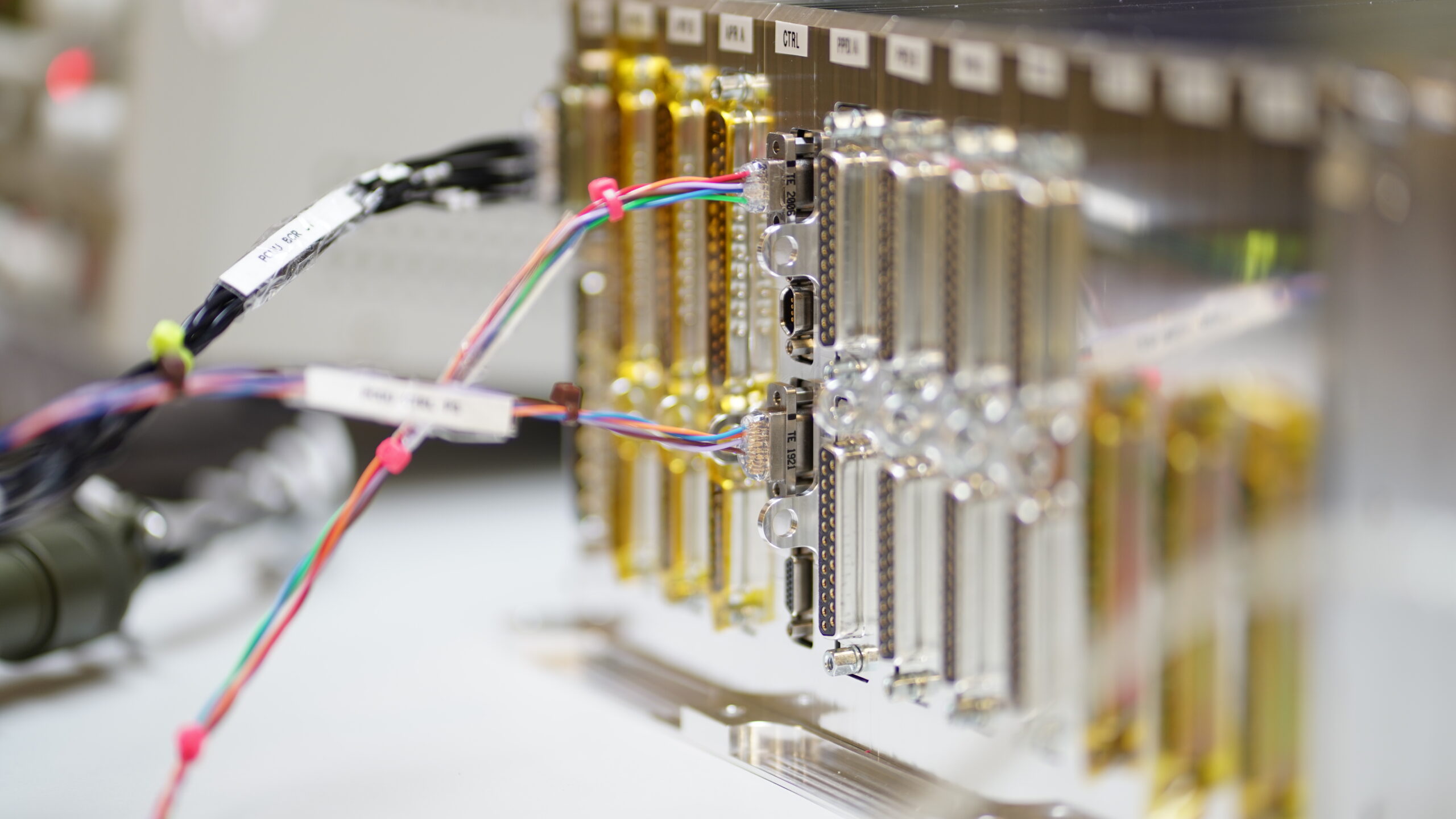 AAC CLYDE SPACE RECEIVES 5.1 MSEK IN ESA FUNDING TO DEVELOP POWER SYSTEM
AAC Clyde Space, a company specialising in small satellites, has been awarded funding through the European Space Agency's ARTES Core Competitiveness programme which helps European and Canadian industry to develop innovative satcom technology, products and systems. The award will enable AAC Clyde Space to further develop its Starbuck Mini power system to address the needs of future constellations. The total project value is 0.95 MEUR (approx. 10.1 MSEK) of which ESA will fund half, and AAC the other half.
The project will develop features for test and manufacturing to improve efficient serial production and speed up delivery times when scaling up to larger volumes. Additional features and standardised modules will also be added to target new customers as well as existing clients' next generation of satellites.
"The Starbuck Mini is an increasingly popular product for a range of missions. In addition to its use in LEO missions, it has recently been selected by several small satellite missions to the Moon, demonstrating the flexibility of the design. This project will make it even more competitive and update it to the next generation of large volume satellite constellations. We are very happy to have the support of the Swedish delegation and ESA ARTES to further develop this key technology for the success of future space missions," says AAC Clyde Space CEO Luis Gomes.
The Starbuck Mini Power Conditioning Distribution Unit (PCDU) was originally developed for the InnoSat satellite platform. Over the years, it has demonstrated impressive in-orbit performance, gaining a market reputation for reliability, resiliency and performance.
Sign up to our newsletters for the latest news, projects and more delivered straight to your inbox
"*" indicates required fields