RW210 DATASHEET
Product enquiry
CubeSat Reaction Wheels
Our high-performance flight proven reaction wheels are ideal for agile small satellite missions requiring accurate pointing.
The RW210 series reaction wheel is aimed at applications in 1 to 3U CubeSats or similar platforms. It comes in three models that offer 1.5, 3.0 or 6.0 mN.m.s of angular momentum storage respectively in both directions. 0.1 mN.m of torque allow for rapid slewing operations with small satellites.
The small envelope of 25 x 25 x 15 mm includes a dedicated controller, offering simple fire-and-forget control to the user.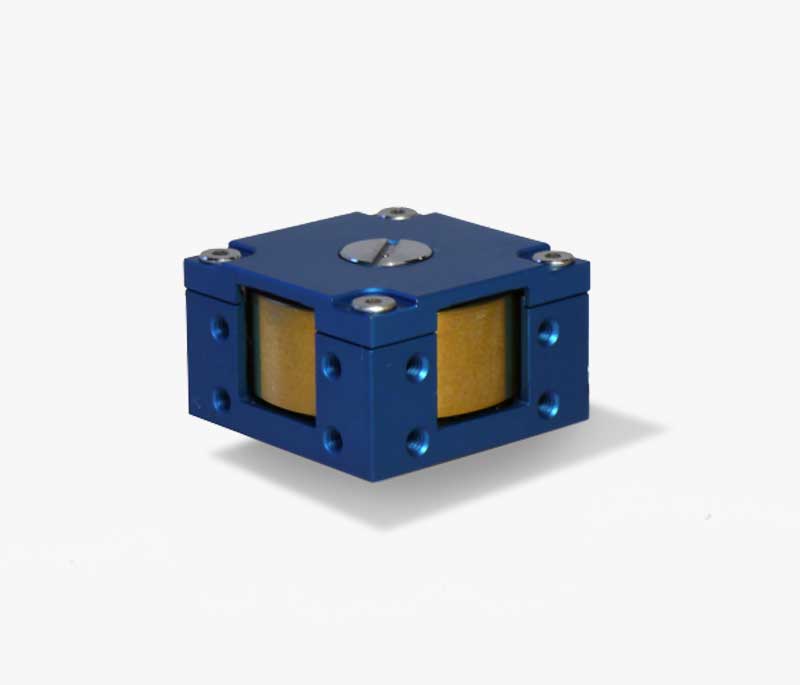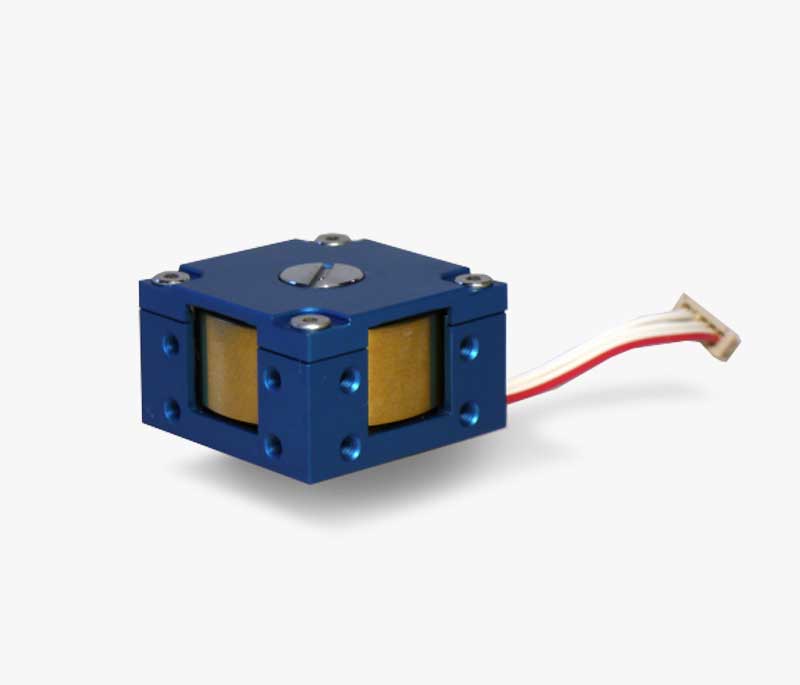 1.5, 3.0, or 6.0 mN.m.s of angular momentum storage in both directions
Maximum torque: 0.1 mN.m
Fire-and-forget control
I²C compatible interface
Enquire about this product
Sign up to our newsletters for the latest news, projects and more delivered straight to your inbox