ST200 Datasheet
Product enquiry
CubeSat Star Tracker
Attitude Determination in an incredibly small package. The ST200 is one of the world's smallest and lightest fully autonomous, low power star trackers, aimed at applications in pico- and nano-satellite platforms.
The ST200 is also suitable for applications on CubeSats as well as larger satellite platforms. With an accuracy of 30 arcseconds and its extremely small size the ST200 can be used in practically every platform that requires attitude determination.
The ST200 was co-developed by AAC Hyperion and Berlin Space Technologies.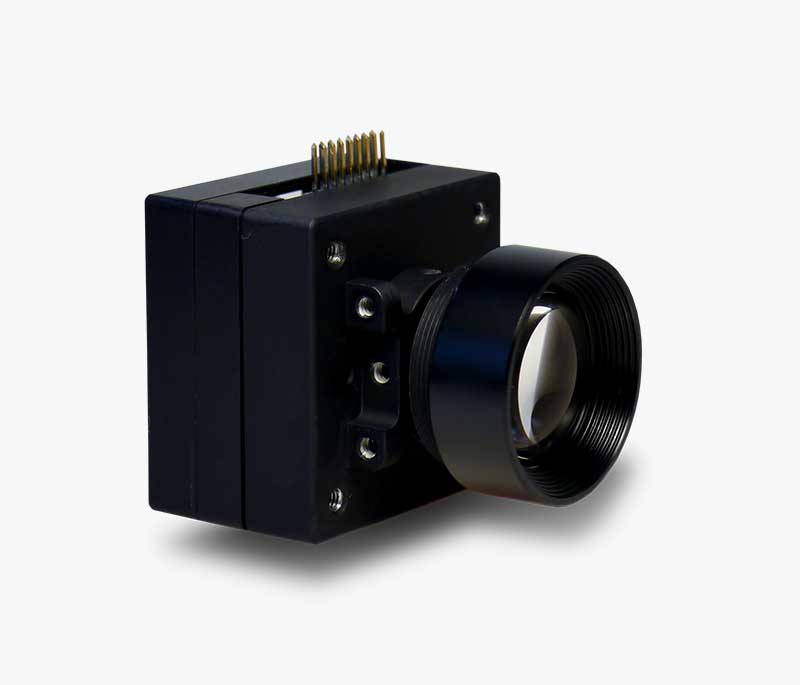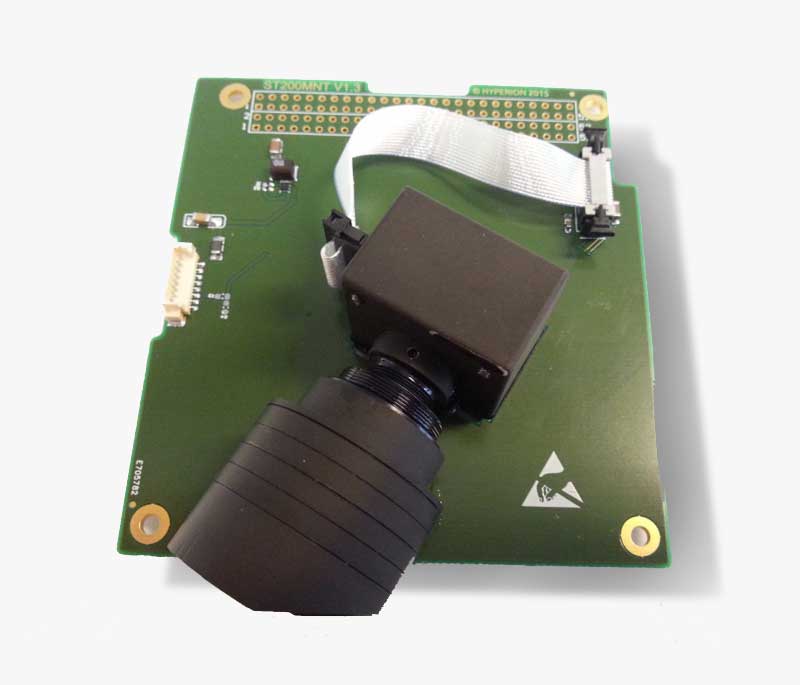 Accuracy: 30 arcseconds (3-sigma)
Update rate: 5 Hz
TTL UART or RS422 interface
Power consumption: 650 mW (nominal)
Supply voltage: 3.65V (3.6 – 5.0V)
Various suitable baffle options are available on demand
Enquire about this product
Sign up to our newsletters for the latest news, projects and more delivered straight to your inbox