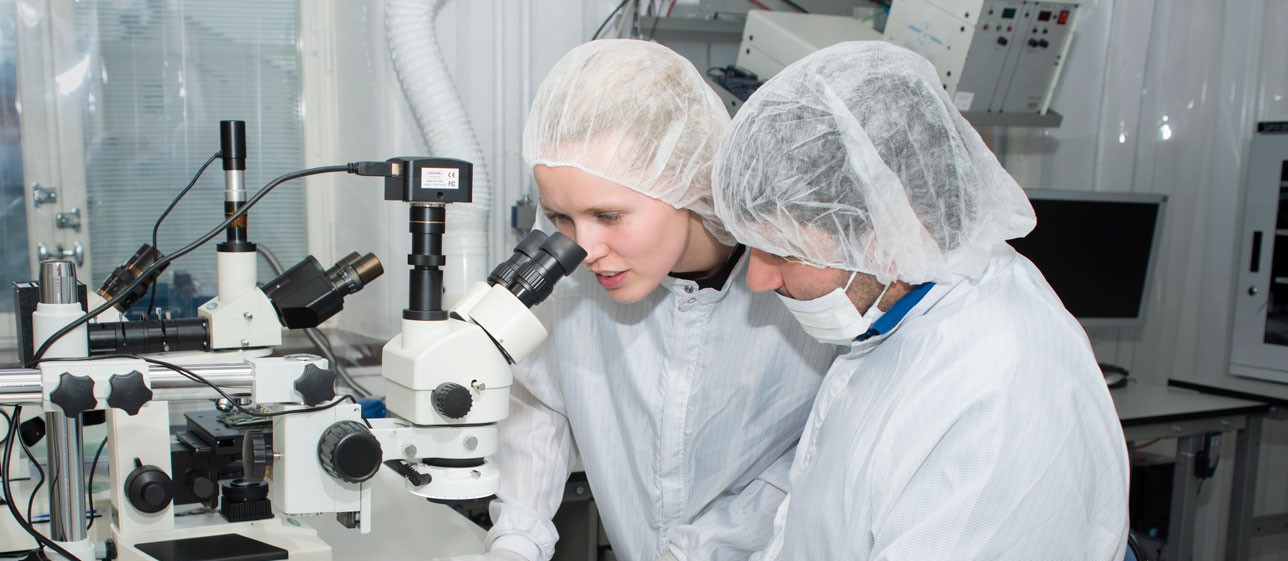 Technical Project Manager – Uppsala
About this job
TECHNICAL PROJECT MANAGER – UPPSALA
BECOME PART OF OUR TEAM
Take part in the expansion of AAC Clyde Space and become part of the team working in Uppsala. We are looking for a Technical Project Manager who wants to lead R&D projects in close collaboration with our customers. The role includes planning the design and manufacturing, where you will be an important part in delivering our products to satellite projects and space applications. Manufacturing and integration are done in our own facility as well as at subcontractors' facilities.
We want you who wants a varied and broad job, where you will lead and be responsible for customer projects. The responsibility includes controlling cost, scope, quality, and on-time delivery of our systems. You will become a key person in our organization and actively contribute to improved working methods and processes. Your workplace is at our head office in Uppsala, where you are part of a well-knit team. In addition to your colleagues in the office, you will have many contact points with our partners and customers worldwide.
You have an engineering degree, BSc or MSc, or equivalent with several years of experience in project management in a technology-intensive environment. You have a passion for cutting-edge technology as well as a strong customer focus. You are used to handling advanced technical discussions in a demanding environment. Very good knowledge of English is a must. As a person, you are driven and pragmatic, while being business-oriented and clear in your communication.
It is desirable that you have knowledge of project planning tools or certification/training in project management like PPS or PMI.
About AAC Clyde Space
AAC Clyde Space, a leading New Space company, specializes in small satellite technologies and services that enable businesses, governments, and educational organizations to access high-quality, timely data from space. This data has a vast range of applications, from weather forecasting to precision farming to environmental monitoring, and is essential to improving our quality of life on Earth.
Our growing capabilities bring together three divisions:
Space Data as a Service – delivering data from space directly to customers
Space missions – turnkey solutions that empower customers to streamline their space missions
Space products and components – a full range of off-the-shelf and tailor-made subsystems, components, and sensors
AAC Clyde Space aims to become a world leader in commercial small satellites and services from space, applying advances in its technology to tackle global challenges and improve our life on Earth.
Some of our clients include Horizon Technologies, Orbcomm, NSLComm, OHB Sweden, Intuitive Machines, Orbital Micro Systems, the United States Airforce Academy, UK Space Agency, European Space Agency and NASA.
AAC Clyde Space's main operations are located in Sweden, the United Kingdom, the Netherlands, the USA and South Africa, with partner networks in Japan and South Korea.
Openness to Flexible Working
We recognise work-life balance is important so we are open to discussions around flexible working, depending on the nature of the role and business needs. If you would like to know more, please ask the Hiring Manager during any recruitment process that you may be involved in.
"*" indicates required fields
Sign up to our newsletters for the latest news, projects and more delivered straight to your inbox
"*" indicates required fields