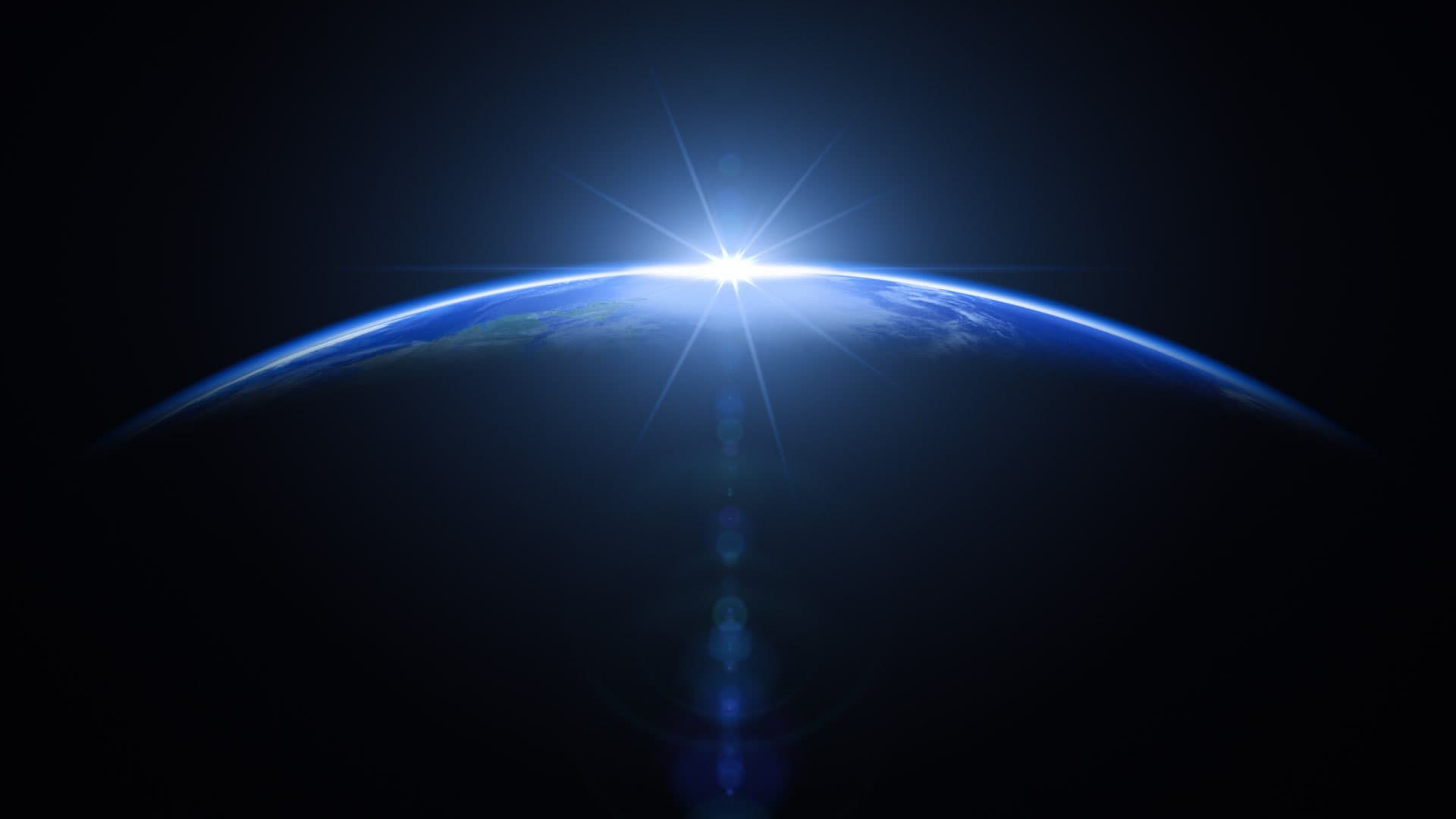 Sales and Bid Specialist (Entry/Associate level) – DELFT
Location: Delft, The Netherlands
Salary: Competitive
About AAC Clyde Space
AAC Clyde Space, a leading New Space company, specialises in small satellite technologies and services that enable businesses, governments, and educational organisations to access high-quality, timely data from space. This data has a vast range of applications, from weather forecasting to precision farming to environmental monitoring, and is essential to improving our quality of life on Earth.
Our growing capabilities bring together three divisions: 
Space Data as a Service– delivering data from space directly to customers
Space missions– turnkey solutions that empower customers to streamline their space missions
Space products and components– a full range of off-the-shelf and tailor-made subsystems, components, and sensors
AAC Clyde Space aims to become a world leader in commercial small satellites and services from space, applying advances in its technology to tackle global challenges and improve our life on Earth.
Some of our clients include Horizon Technologies, Orbcomm, NSLComm, OHB Sweden, Intuitive Machines, Orbital Micro Systems, the United States Airforce Academy, UK Space Agency, European Space Agency and NASA.
AAC Clyde Space's main operations are in Sweden, the United Kingdom, the Netherlands, the USA and South Africa, with partner networks in Japan and South Korea.
About this role
We are looking for an ambitious Sales Manager to join our international Business Development team to support the Company Strategic vision for growth.
This is a varied role, ideal for someone seeking a challenge in a dynamic working environment as you will work with our customers and operational delivery teams to secure commercial contracts for the delivery of space-based missions and services.
We are looking for an enthusiastic, well-organised person who demonstrates the essence of entrepreneurism in their approach to work.
You will be responsible for building close relationships with our customers and you love delivering compelling & solid proposals for new and exciting missions and services. An ability to understand existing and new technology coupled with a demonstrable commercial mindset is essential for this role.
Ideally you can apply your analytical as well as out-of-the-box thinking to match our products to customer needs.
We will look for an approachable personality who is not shy to pick up the phone or meet clients at a conference and is willing to learn and grow with our organisation.
NO AGENCIES PLEASE
Responsibilities Include:
 Lead key customer engagement and relationship building
Translate customer requirements into clear, tailored value propositions for products and services
Interact with the technical and operational team, to match the products and services to the customer requests
Prepare technical, financial, and programmatic proposals
Assist in monitoring the competitive landscape, gathering market intelligence, and convert insights into new leads
Assist with the development of marketing material
Identify and attend appropriate conferences, industry events, and customer visits
Desirable Skills and Attributes:
Have a demonstrate capability to deliver results
Have an outgoing and engaging personality
Demonstrate focused tenacity
Be able to work autonomously
Work to ensure our customers receive an awesome level of service
It would be desired that the candidates have a relevant network in the space industry
Comfortable using Office365 and Online Customer Relationship Management (CRM) tool
The ability to communicate within the business as well as write proposals concisely and accurately
Experience:
The successful candidate should have a background (academic or professional) in aerospace engineering or similar
This role would suit a graduate from the background mentioned above with a keen interest in space. Support, guidance, and development provided.
What we offer:
Competitive salary
Being part of a dynamic international team
As part of our recruitment process, we collect and process personal data relating to job applicants. We are committed to being transparent about how we collect and use this data, please click here to see our job applicant privacy notice.
AAC Clyde Space has a legal responsibility to ensure that all its employees have the legal right to live and work in the EU or the country in which they plan to work. Therefore, if you are made an offer of employment, this will be subject to AAC Clyde Space verifying that you are eligible to work in that country before you start work. AAC Clyde Space are an equal opportunities employer and welcome applications from all suitably qualified persons regardless of their race, sex, disability, religion/belief, sexual orientation, or age.
Sign up to our newsletters for the latest news, projects and more delivered straight to your inbox