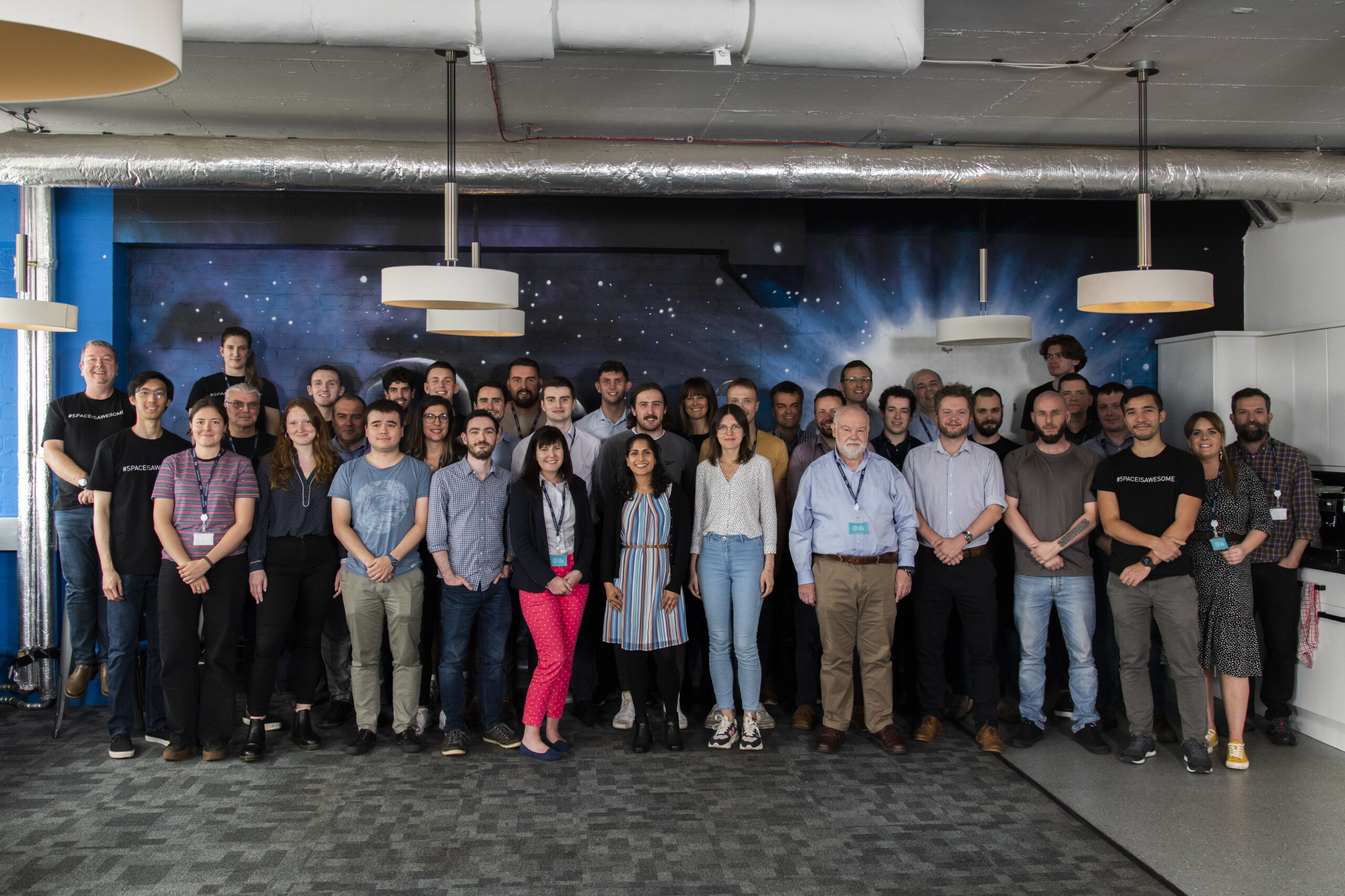 Quality Engineer – Glasgow
About this role Quality Engineering Role:
The Quality Engineer is responsible for ensuring engineering and manufacturing processes are performed using the correct tools, materials and procedures.  The role is will ensure we maintain a high level of quality through compliance with international standards, test processes and supporting documentation.
Responsibilities will include:
Provide guidance and support in Quality standards and activities for business Missions, Programmes and Projects
Facilitate and liaise with all stakeholders in the non-conformance and corrective action processes
Champion and promote problem-solving and RCA techniques
Lead customer quality concerns driving corrective actions and generating reports
Plan, conduct, and submit audit reports at ISO9001 system level
Perform analysis of data, identify trends and recommend corrective actions
Promote a continuous improvement culture within manufacturing processes by identifying waste, reducing costs, and increasing efficiency.
Ensure class-leading quality standards are set, reviewed, and maintained in order to exceed customer requirements and industry standards
Skills Required:
Relevant Degree or equivalent work experience
Successful track record in Quality Assurance
Internal auditing experience
Experience in a manufacturing environment
Demonstrated competence of Quality planning and systems as well as developing policies, processes, procedures and records
Excellent communication and interpersonal skills for engaging with business leaders, colleagues
Evidence of stakeholder management
Competent IT skills and with Microsoft software
Skills Desirable:
Lead auditor – ISO 9001 standards
Membership of Chartered Quality Institute
Six Sigma Green Belt
About AAC Clyde Space
AAC Clyde Space, a leading New Space company, specialises in small satellite technologies and services that enable businesses, governments, and educational organisations to access high-quality, timely data from space. This data has a vast range of applications, from weather forecasting to precision farming to environmental monitoring, and is essential to improving our quality of life on Earth.
Our growing capabilities bring together three divisions: 
Space Data as a Service – delivering data from space directly to customers
Space Missions – turnkey solutions that empower customers to streamline their space missions
Space Products and Components – a full range of off-the-shelf and tailor-made subsystems, components, and sensors
AAC Clyde Space aims to become a world leader in commercial small satellites and services from space, applying advances in its technology to tackle global challenges and improve our life on Earth.
Some of our clients include Horizon Technologies, Orbcomm, NSLComm, OHB Sweden, Intuitive Machines, Orbital Micro Systems, the United States Airforce Academy, UK Space Agency, European Space Agency and NASA.
AC Clyde Space's main operations are located in Sweden, the United Kingdom, the Netherlands, the USA and South Africa, with partner networks in Japan and South Korea.
As part of our recruitment process, we collect and process personal data relating to job applicants. We are committed to being transparent about how we collect and use this data, please click here to see our job applicant privacy notice.
AAC Clyde Space has a legal responsibility to ensure that all its employees have the legal right to live and work in the EU or the country in which they plan to work. Therefore, if you are made an offer of employment, this will be subject to AAC Clyde Space verifying that you are eligible to work in that country before you start work. AAC Clyde Space are an equal opportunities employer and welcome applications from all suitably qualified persons regardless of their race, sex, disability, religion/belief, sexual orientation, or age.
Please note that if you have not heard anything from us within 2 weeks of the closing date, your application has on this occasion been unsuccessful. You will be sent an email by our recruitment team acknowledging receipt of your application and we would welcome that you follow up with them for feedback.
NO AGENCIES PLEASE
"*" indicates required fields
Sign up to our newsletters for the latest news, projects and more delivered straight to your inbox
"*" indicates required fields