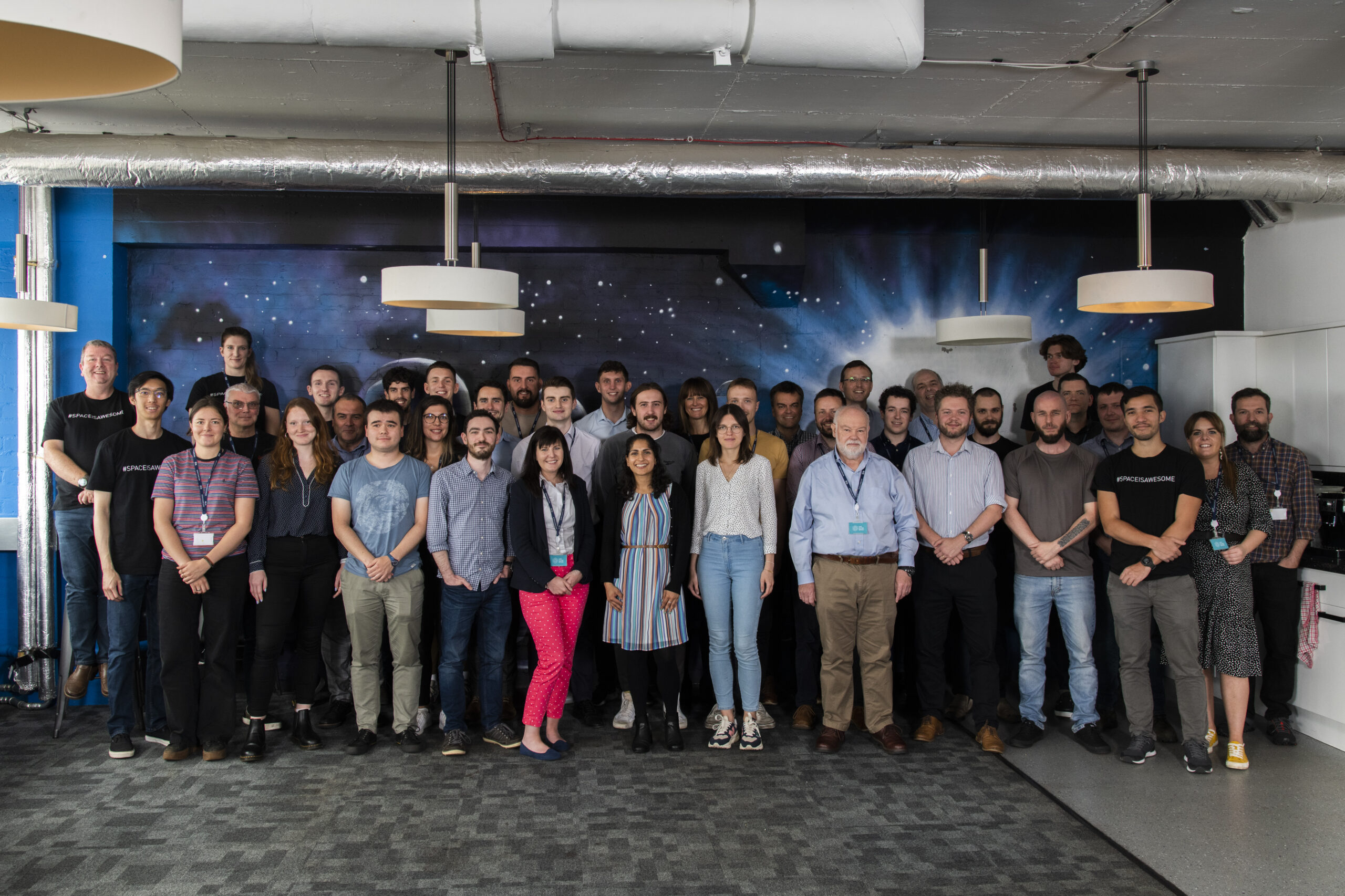 PROJECT MANAGER – GOTHENBURG
About this Project Management role:
The Project Manager will be expected to lead their allocated projects throughout the project lifecycle delivering each successfully against objectives in terms of technical requirements, budgets, and schedule.
Principle responsibilities will include customer liaison, planning project delivery, schedule management including identification of critical path activities, active risk management, management of project teams, sub-contractors and suppliers, managing project budgets in terms of cost and revenue and maintaining accurate forecasts.
The objective of the project manager is to ensure projects are completed on time, on budget, within the technical specifications and to the customer's complete satisfaction. Demonstrable project management competence is essential.
The Project Manager will be expected to maintain an active personal development plan and contribution to the company continuous improvement plan.
Responsibilities will include:
Deliver the company's projects allocated to budget, schedule and quality constraints.
Ownership of the Project Management work-package of multiple development projects: planning, identifying and progressing critical paths, maintaining accurate forecasts and managing risks.
Maintain accurate project forecasts and delivery of project revenue and profit expectations.
Negotiate specific project requirements with customers and manage necessary variations.
Actively manage risk, issue, and action registers, and project history logs.
Monitor and report progress of projects to senior management.
Manage the information flow to our project teams, partners, subcontractors and other stakeholders.
Chair project milestone reviews with customers (e.g. Critical Design Review) and ensure milestone schedules are met;
Manage key stakeholders to ensure their continued support.
Motivate and lead the Project teams to ensure a high level of performance.
Co-ordinate sub-contractors, partners and suppliers.
Ensure continued resource availability to deliver the project plan.
Manage customer expectations and maintain good working relationships.
Ensure delivered products are compliant with the agreed Scope of Work.
Ensure project is delivered within all statutory legal and procedural requirements.
Ensure quality and delivery gives rise to repeat business.
Skills Required:
Experience of managing and delivering complex engineering development projects.
Clear and disciplined competence in project management methodology, with professional certification highly desirable.
Use of suitable tools such as Microsoft Project to schedule, track, and measure project status and performance.
Definition, allocation, communication, and prioritisation of tasks and priorities, within a multi-disciplined engineering and manufacturing team.
Ability to work well in an engineering development team.
Ability to work independently and demonstrate effective decision-making.
Able to communicate effectively and professionally with customers to elicit requirements and manage expectations.
Strong leadership and negotiating skills for managing all key stakeholders including internal teams, supply-chain, customers, and other key external stakeholders.
Competent in use of Microsoft Office tools and other relevant IT skills.
ABOUT AAC CLYDE SPACE
AAC Clyde Space, a leading New Space company, specialises in small satellite technologies and services that enable businesses, governments, and educational organisations to access high-quality, timely data from space. This data has a vast range of applications, from weather forecasting to precision farming to environmental monitoring, and is essential to improving our quality of life on Earth.
Our growing capabilities bring together three divisions:
Space Data as a Service – delivering data from space directly to customers
Space missions – turnkey solutions that empower customers to streamline their space missions
Space products and components – a full range of off-the-shelf and tailor-made subsystems, components, and sensors
AAC Clyde Space aims to become a world leader in commercial small satellites and services from space, applying advances in its technology to tackle global challenges and improve our life on Earth.
Some of our clients include Horizon Technologies, Orbcomm, NSLComm, OHB Sweden, Intuitive Machines, Orbital Micro Systems, the United States Airforce Academy, UK Space Agency, European Space Agency and NASA.
AAC Clyde Space's main operations are located in Sweden, the United Kingdom, the Netherlands, the USA and South Africa, with partner networks in Japan and South Korea.
Openness to Flexible Working
We recognise work-life balance is important so we are open to discussions around flexible working, depending on the nature of the role and business needs.  If you would like to know more, please ask the Hiring Manager during any recruitment process that you may be involved in.
This position is available to fill immediately, so applicants are encouraged to reply promptly with CV and covering letter.
As part of our recruitment process, we collect and process personal data relating to job applicants. We are committed to being transparent about how we collect and use this data, please click here to see our job applicant privacy notice.
"*" indicates required fields
Sign up to our newsletters for the latest news, projects and more delivered straight to your inbox
"*" indicates required fields