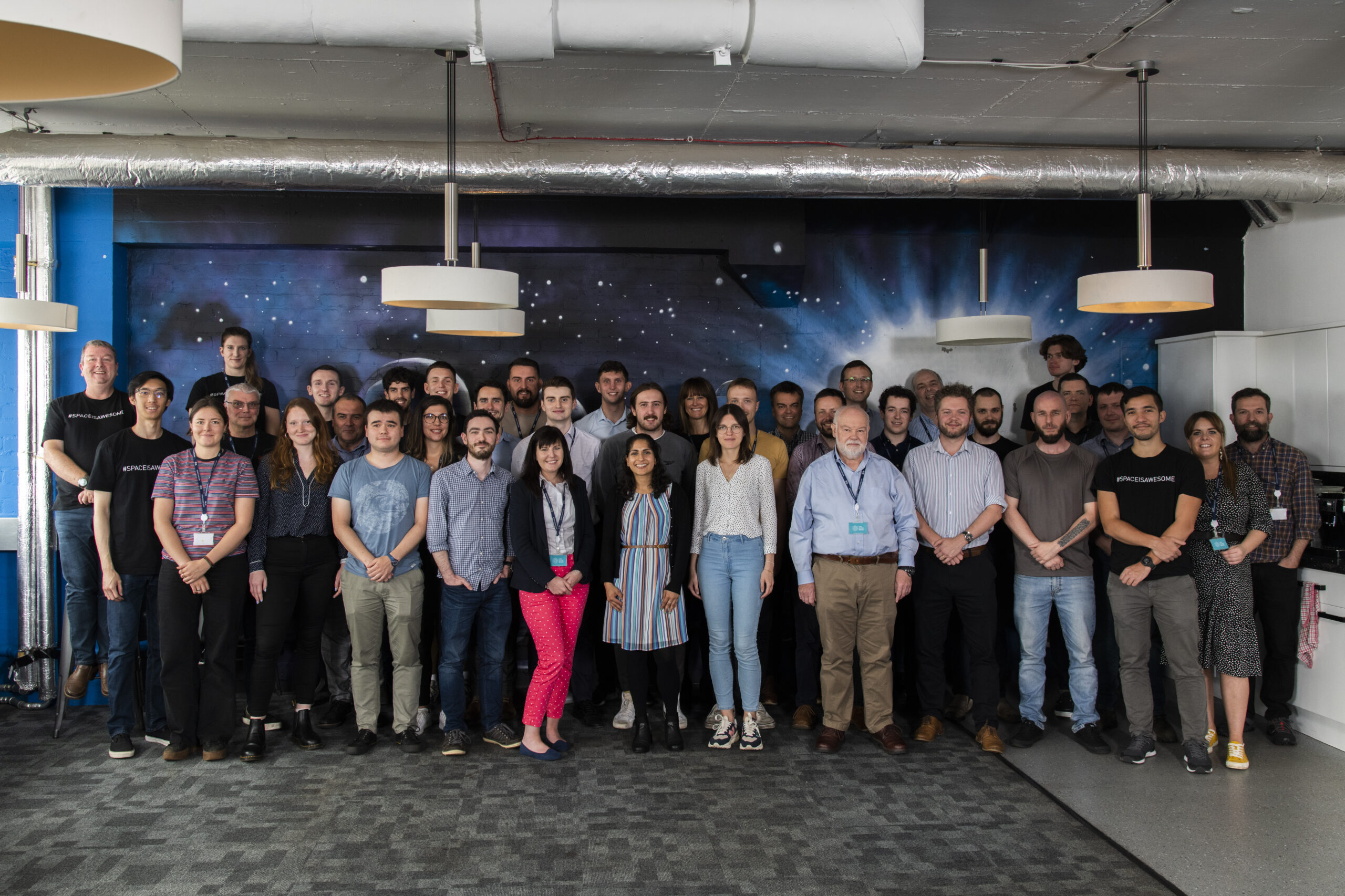 EMBEDDED SOFTWARE DEVELOPER – UPPSALA
About this Embedded Software Developer role:
We are looking for an additional Embedded Software Developer colleague to our Uppsala team.
In order to support an increased customer demand and growing order book we need to extend the Software team.  This is a full-time role for an experienced software developer with a background within Space Projects or a similar with good insights in product development. The focus of the Uppsala team is to design, develop, manufacture, deliver and commission our next range of satellite equipment projects. In this role you will be expecting to contribute to the high-level design and architecture of the systems under development as well as implementation and test.
You will be expected to work within projects of different sizes in cooperation with our other subsidiaries. Travel may be needed occasionally.
The Uppsala office currently consists of around 30 skilled staff, here you can expect to work in a warm and friendly atmosphere.
Responsibilities will include:
Contribute to high level design and architecture of software systems
Design and implement new application features using C/C++
Using scripting for test and implementation (eg Make, Bash, Python)
Maintaining and improving existing technologyBSP adaptations
Deploying applications on RTEMS and Linux
Using git and Jenkins
Essential skills:
Experience of engineering development projects
A confident C programmer with experience of developing for embedded systems
Experience of agile methodologies for software development
Experience with embedded software and Real-time operating systems
SCRUM methodology and leadership
Skills desirable:
Good understanding of systems and mission requirements
Fluent in English, written and spoken
Ability to work independently and make decisive decisions, ability to support junior team members
Knowledge of environmental testing and ESA quality management is a bonus
ABOUT AAC CLYDE SPACE
AAC Clyde Space, a leading New Space company, specialises in small satellite technologies and services that enable businesses, governments, and educational organisations to access high-quality, timely data from space. This data has a vast range of applications, from weather forecasting to precision farming to environmental monitoring, and is essential to improving our quality of life on Earth.
Our growing capabilities bring together three divisions:
AAC Clyde Space aims to become a world leader in commercial small satellites and services from space, applying advances in its technology to tackle global challenges and improve our life on Earth.
Some of our clients include Horizon Technologies, Orbcomm, NSLComm, OHB Sweden, Intuitive Machines, Orbital Micro Systems, the United States Airforce Academy, UK Space Agency, European Space Agency and NASA.
Our Uppsala site is not only our head office, but it also specialises in advanced satellite components and is now gearing up for satellite manufacturing.
This position is available to fill immediately, so applicants are encouraged to reply promptly with CV and covering letter, in English or Swedish.
"*" indicates required fields
Sign up to our newsletters for the latest news, projects and more delivered straight to your inbox
"*" indicates required fields