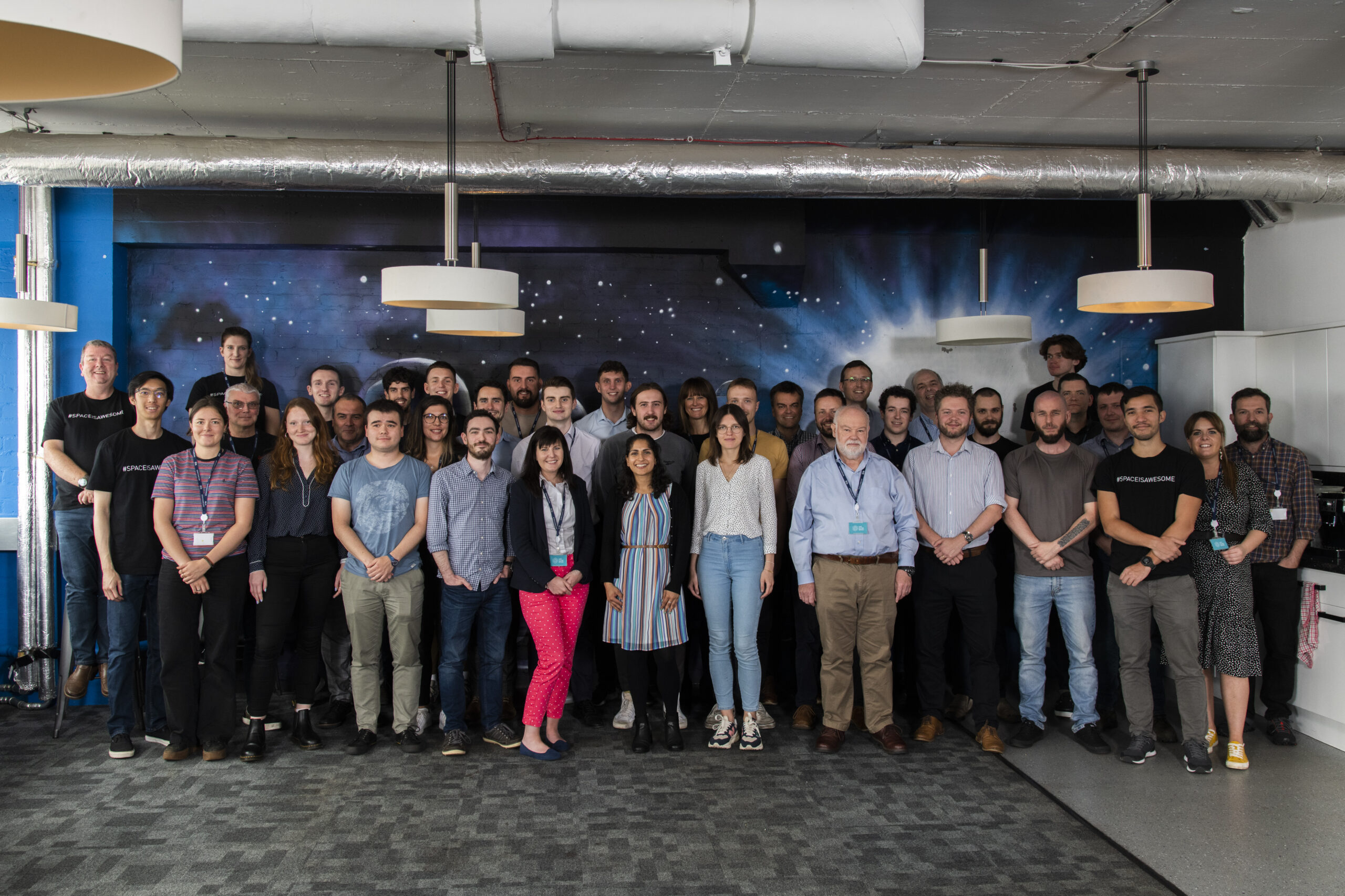 Electronic Design Engineer – Gothenburg
About this Electronic Design Engineering role:
If you want to be part of an exciting team developing instruments for space, we looking for an Electronic Design Engineer to join our team at AAC Omnisys. The role involves the following:
Construction of analog and digital electronics
Simulation, analysis and documentation
Purchasing documentation and component selection
Test and verification
The candidate should demonstrate:
Documented knowledge in the design of electronics equipment
Good collaborative skills
Ability to identify problems on hardware and communicate with colleagues to solve the problems
Careful and positive attitude towards quality
Meritorious are:
Experience with electrical systems including degradation of overall specifications to requirements
Design of analog high-precision electronics
Design of power electronics (DC-DC converter)
Design of fast digital electronics
Knowledge in EMC
Experience with Altium Designer
Knowledge of Lab-view
Why AAC Clyde Space
A unique opportunity to become a part of shaping and growing one of the world's leading companies in the fast-growing space industry
Join a highly skilled team of colleagues
We are working on a daily basis to ensure that space technology works to the benefit of the Earth and space environment
ABOUT AAC CLYDE SPACE
AAC Clyde Space, a leading New Space company, specialises in small satellite technologies and services that enable businesses, governments, and educational organisations to access high-quality, timely data from space. This data has a vast range of applications, from weather forecasting to precision farming to environmental monitoring, and is essential to improving our quality of life on Earth.
Our growing capabilities bring together three divisions:
AAC Clyde Space aims to become a world leader in commercial small satellites and services from space, applying advances in its technology to tackle global challenges and improve our life on Earth.
Some of our clients include Horizon Technologies, Orbcomm, NSLComm, OHB Sweden, Intuitive Machines, Orbital Micro Systems, the United States Airforce Academy, UK Space Agency, European Space Agency and NASA.
AAC Clyde Space's main operations are located in Sweden, the United Kingdom, the Netherlands, the USA and South Africa, with partner networks in Japan and South Korea.
AAC Omnisys (Omnisys Instruments AB) develops and delivers instruments including microwave and millimeter wave radiometers for ground- and satellite-based applications. These instruments consist of many parts in addition to high-frequency electronics. These can be biasing circuits, DC-DC converters, ADC circuits, processors with software, etc. The development team is agile, and we have a well-equipped lab for both instrument work up to THz frequencies and space qualification. The instruments often require high electrical performance and high precision manufacturing. We are also producing mechanical high precision parts in our in-house workshop. We are a tight organization and there is a great possibility of having a broad responsibility.
Openness to Flexible Working
We recognise work-life balance is important so we are open to discussions around flexible working, depending on the nature of the role and business needs.  If you would like to know more, please ask the Hiring Manager during any recruitment process that you may be involved in.
This position is available to fill immediately, so applicants are encouraged to reply promptly with CV and covering letter.
For further information please contact Peter Ternebring, Recruiter, +46 70 639 88 89
"*" indicates required fields
Sign up to our newsletters for the latest news, projects and more delivered straight to your inbox
"*" indicates required fields